McGregor congratulates Muslims on the beginning of the holy month of Ramadan
Former UFC two-weight champion Conor McGregor addressed all of his Muslim friends congratulating them on the start of the holy month of Ramadan.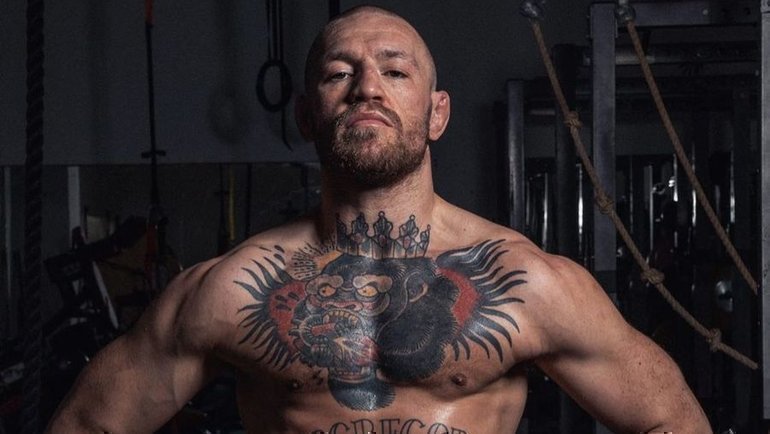 "Ramadan Mubarak to all my Muslim friends and fans. It is a great honor for me to spend this year's Ramadan in the United Arab Emirates," the Irishman wrote on his Twitter account.
Yesterday McGregor and Dustin Poirier broke out an Internet war, which ended with Conor's refusal to fight Poirier on July 10.