Nemkov may move to the heavyweight
Bellator Light Heavyweight Champion Vadim Nemkov is considering a move to the heavyweights.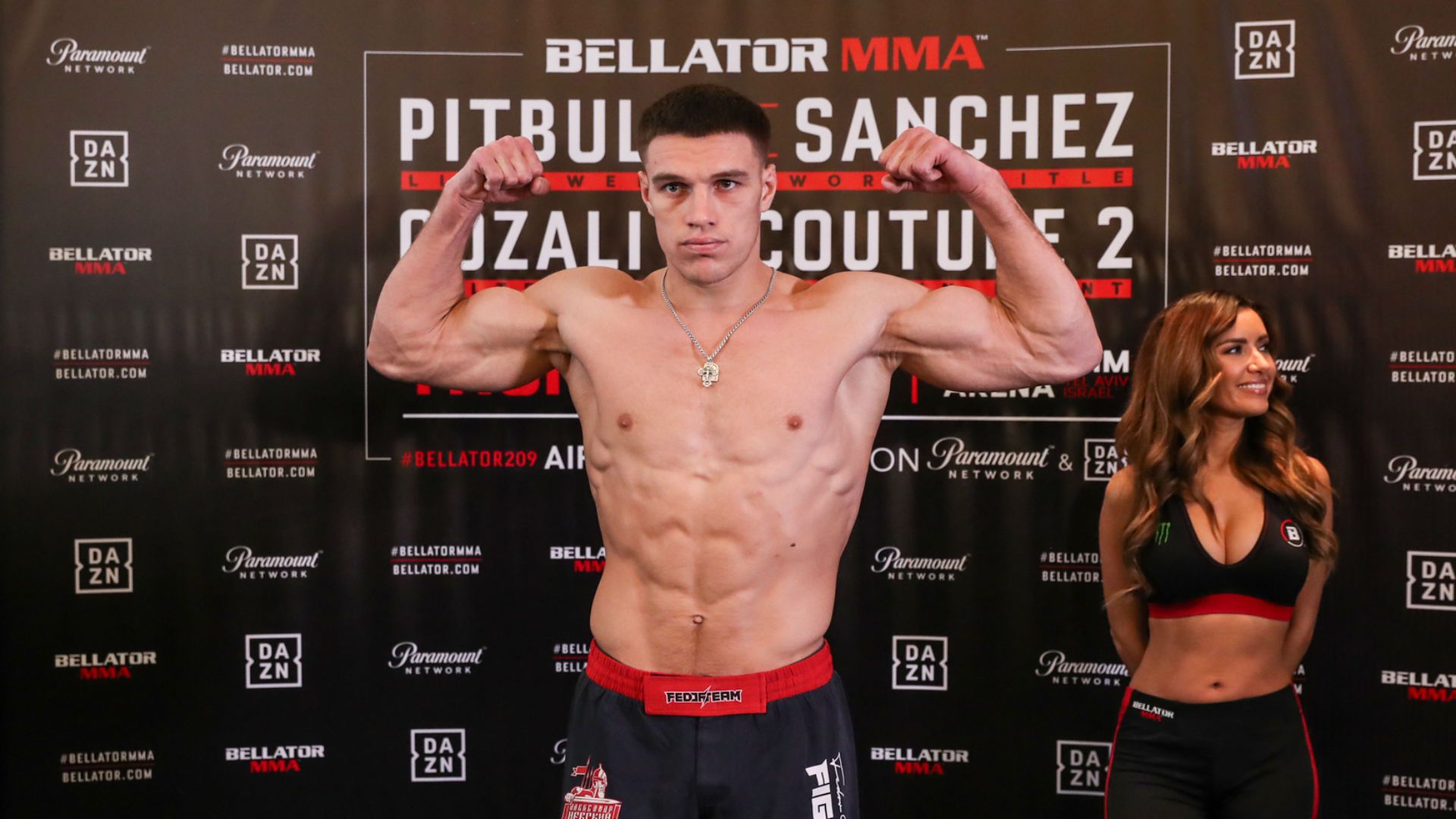 Vadim Nemkov
On the night of April 17 Nemkov will have the Bellator Light Heavyweight Grand Prix quarterfinal fight against Phil Davis of US. This meeting will also be the first defense of the championship belt for the Russian.
"Yes, more and more I imagine myself [in the heavyweight division]. There are these moments in my head. It's getting harder and harder to lose weight. If you go heavy, then I will also keep a diet," Nemkov said.