St. Pierre: Jones and Ngannou are afraid of each other
Legendary former UFC two-weight champion George St. Pierre has shared his thoughts on a potential fight of Francis Ngannou and Jon Jones.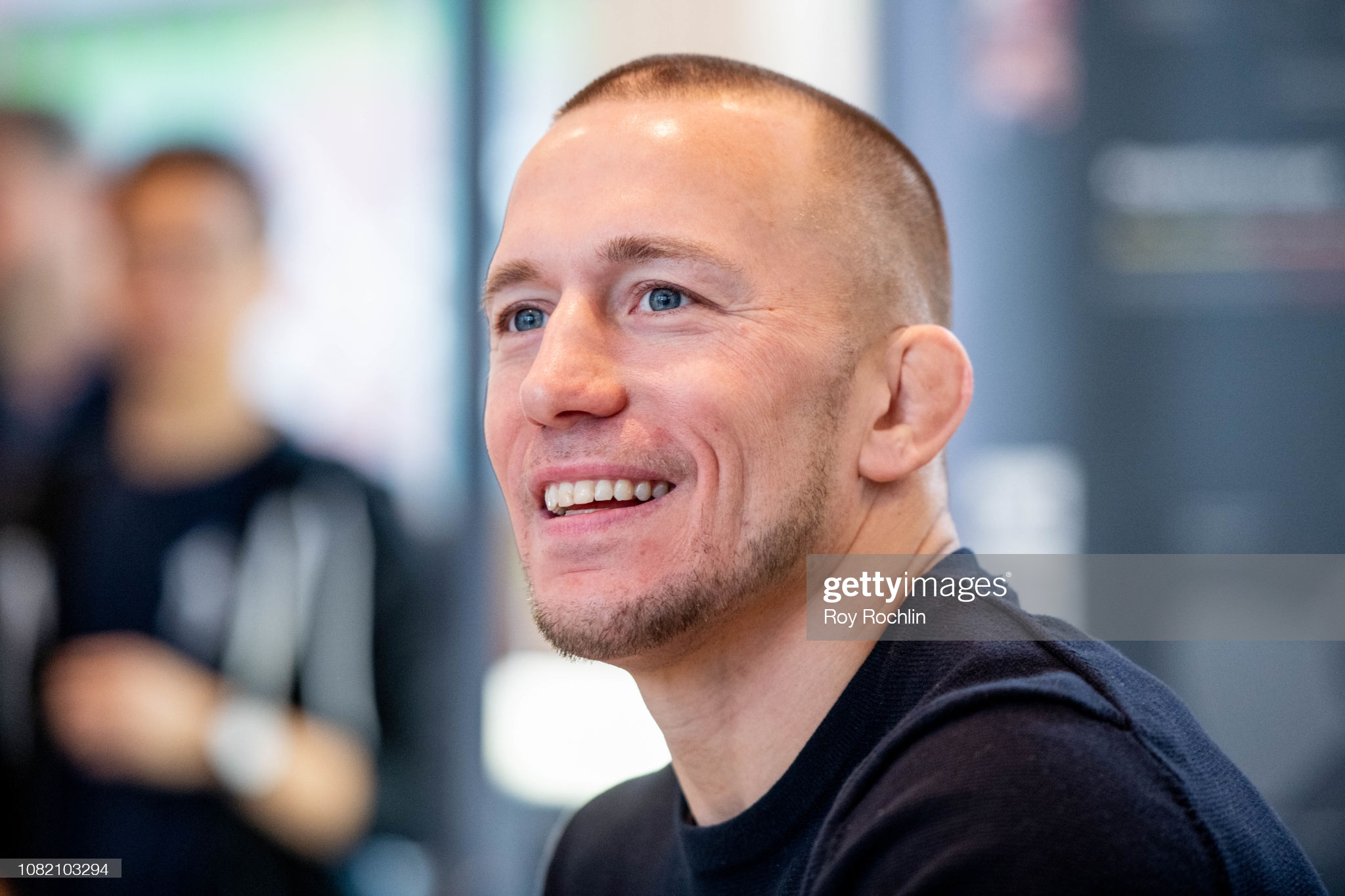 George St. Pierre
"Yes, Jones is afraid of Francis and Francis is afraid of Jones. If they are not afraid, it will mean that they do not care.
"I'm sure this fight is important to them. Success matters to them, and if you're risking everything, it's okay to be afraid. If the purse is good, then even if the fighter is afraid, he will get the job done, no matter how he feels. He will bite his mouthpiece and do his job," the Canadian said on the podcast of Joe Rogan.
Earlier, the UFC management offered $10 million to Jones for the fight with Ngannou, but the American considered this purse too small.