Bellator may play interim heavyweight title
Bellator President Scott Coker said that the promotion is likely to organize a fight for an interim belt in the heavyweight division. This is due to the fact that the reigning champion Ryan Bader is now involved in the Light Heavyweight Grand Prix, where today he defeated Lyoto Machida by decision in the quarterfinals.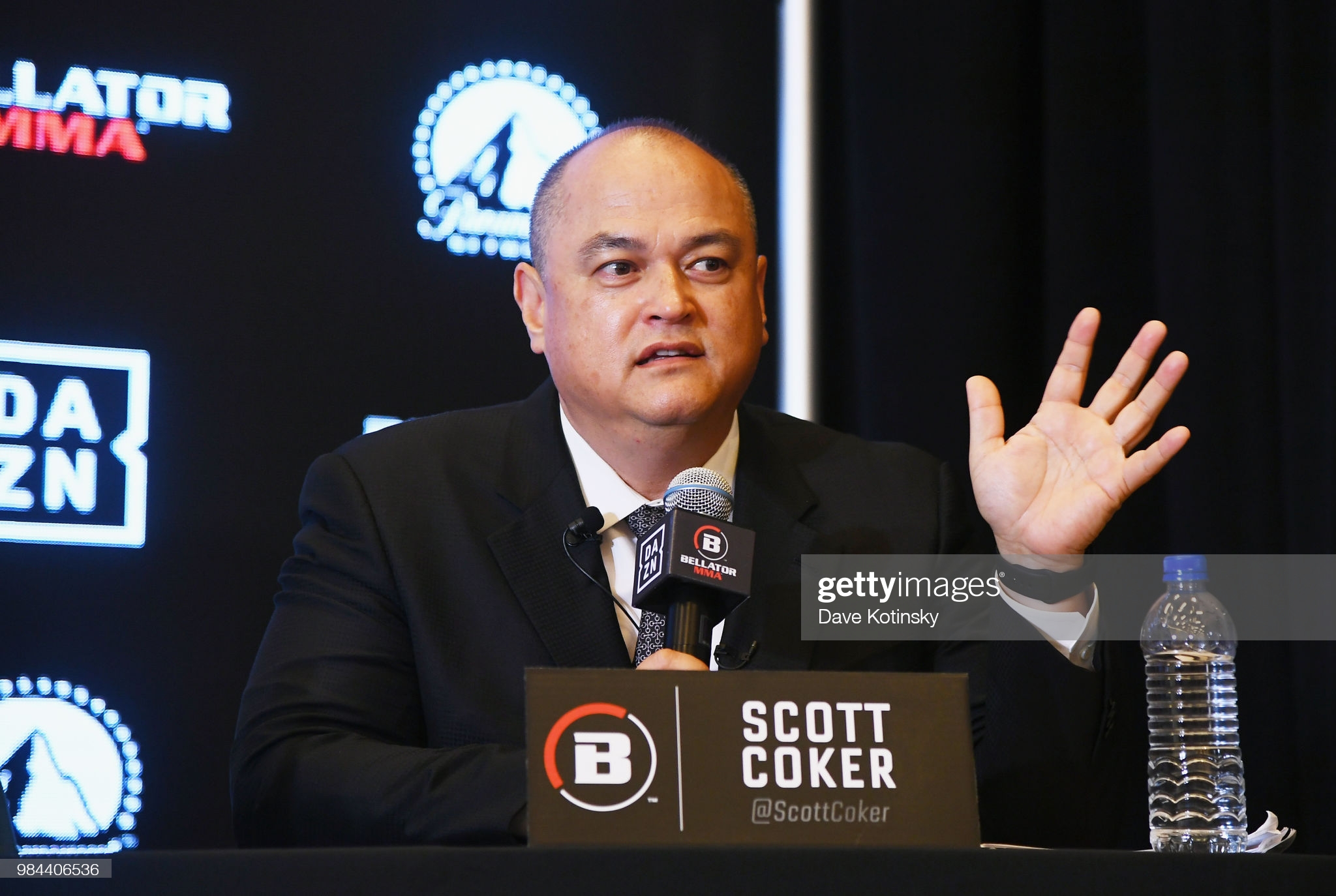 Scott Coker
Ryan is now moving forward to the Grand Prix. We will most likely play an interim title, which we can announce in a couple of weeks. Perhaps even for the next tournament we will have something to announce. We will now move in that direction," Coker said at a press conference after Bellator 256.
Earlier, there were rumors that the Bellator heavyweight roster will be joined by the recently fired UFC Junior Dos Santos and Alistair Overeem.