Volkov: Jones deserves a heavyweight title fight
Top Russian heavyweight Alexander Volkov shared his thoughts on Jon Jones's move to his division.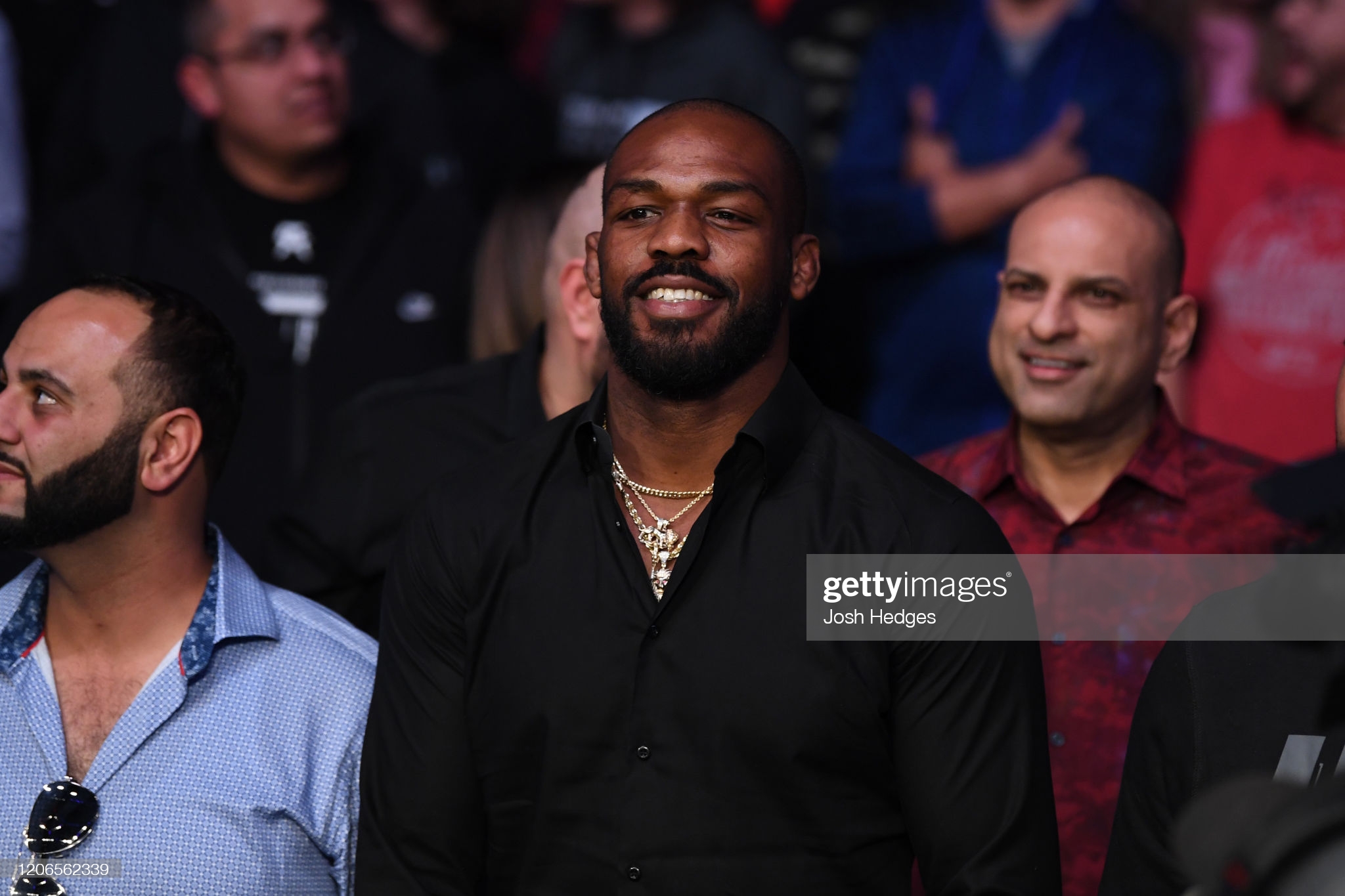 Jon Jones
"I look good at Jon Jones' transition. This makes our division livelier and more interesting. He will help the heavyweights to prove themselves. The fight with him attracts attention. And Jones deserved the same title fight. This is not just some kind of fighter, he is not Conor McGregor, who won one fight and immediately moved to another category. Jones has defended the light heavyweight belt for many years and has earned more top positions in the division wherever he moves. Everywhere he has to fight for the belt, he deserves it. There are no questions in this regard. Who else would he fight with? I do not see a single person with whom he would be interested to fight in heavyweight with his own benefit," Volkov said.
Over the years, Jones had no equal in the UFC light heavyweight division. The 33-year-old American has not appeared in the Octagon since last February, when he defeated Dominic Reyes on points in a difficult fight. A few months later, Jon left the title vacant due to disagreements with the UFC leadership.