Cormier: Jones doesn't knock out anyone in the heavyweights
Former UFC two-weight champion Daniel Cormier is confident that his rival Jon Jones will not be able to win by knockout in the heavyweights.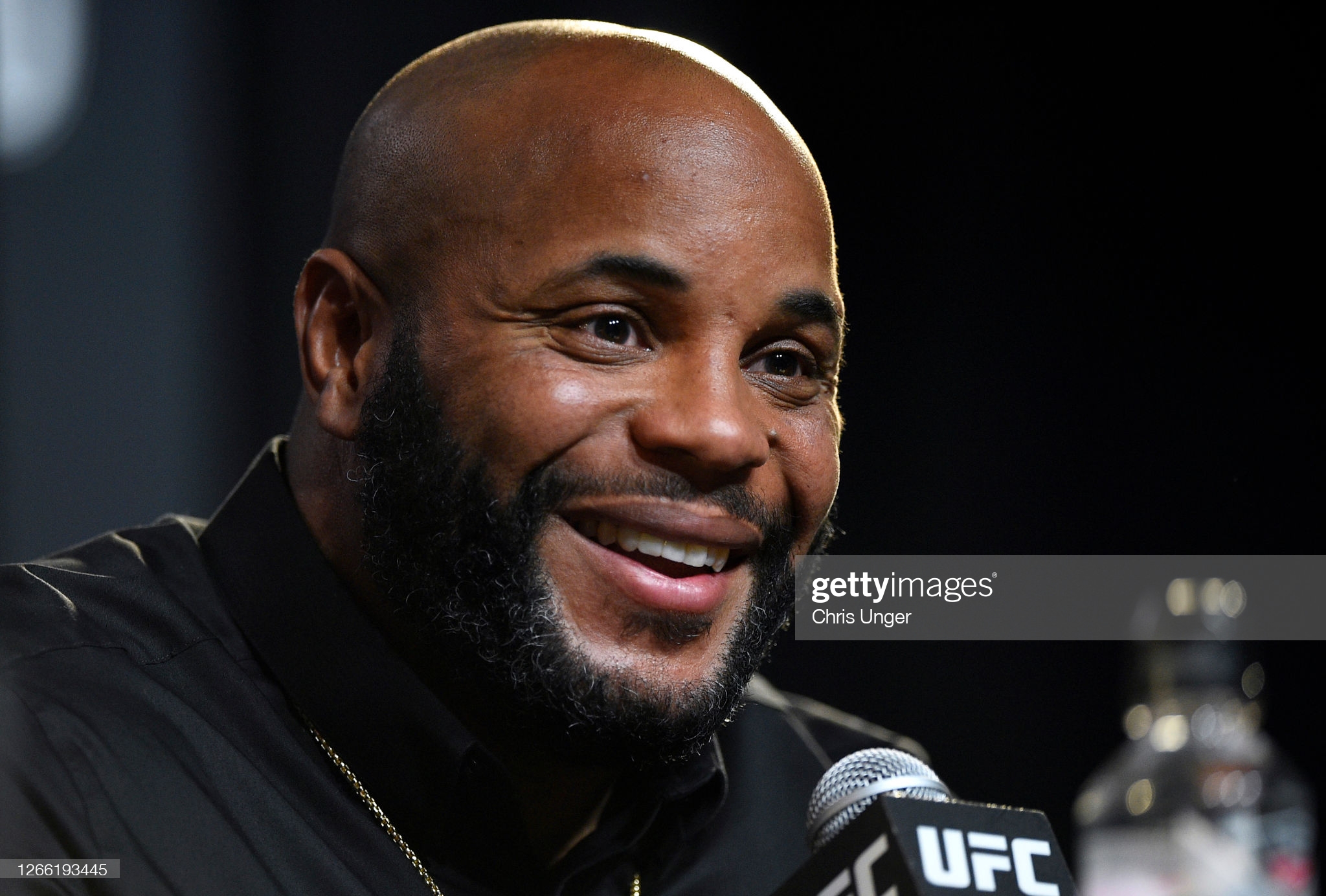 Daniel Cormier
Cormier had two fights with Jones: in January 2015 he lost by unanimous decision, and two and a half years later he lost by knockout. The result of the second meeting was canceled due to a failed doping test by Jones.
"When you are knocked out like that, it will forever remain in your memory. You don't forget about it. I will never forget the night Jones knocked me out. You are constantly reminded of this when you return to the octagon. Good memories fade, but bad memories haunt you.
"Jones is not knocking out anyone in the heavyweight division. He doesn't hit hard enough. If he can't knock out these light heavyweight guys, then he can't knock out the heavyweights," Cormier said on DC & Helwani.