Chandler is ready to fight Khabib's friend
Former Bellator champion and now UFC fighter Michael Chandler spoke out about a possible fight against Islam Makhachev. Chandler noted that he did not receive such offer, but if he did, he would accept it.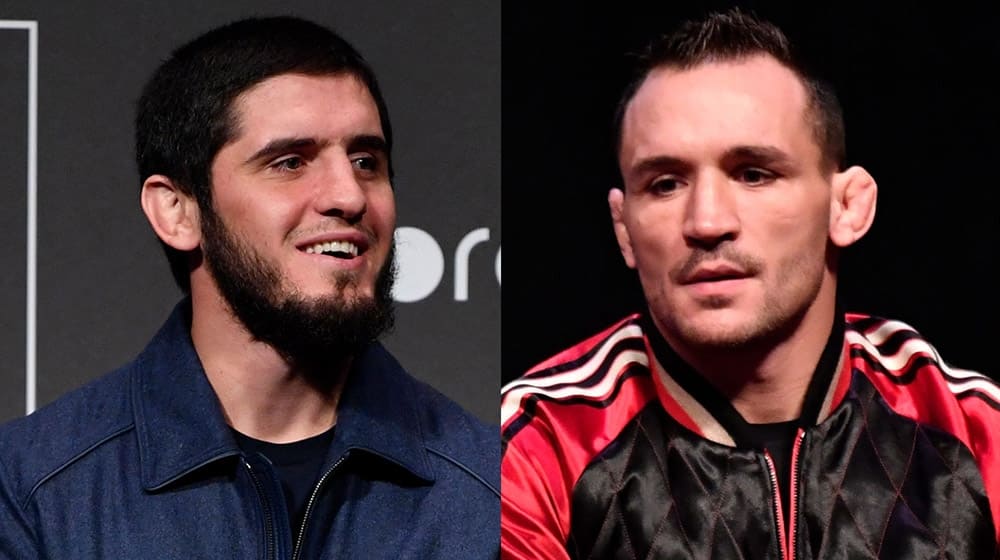 "If we received such an offer (about a duel with Makhachev), we would make a decision. Now I have to fight Hooker. But after that, maybe we will have a fight with Makhachev. This is interesting, because Khabib said that anyone who beats Islam can get the right to fight him. So we'll see," Chandler said.
Chandler vs Hooker fight will take place as the UFC 257 co-main event.