Whyte wants to smash Povetkin's face
Dillian Whyte (27-2, 18 KOs) is looking forward to a rematch with Alexander Povetkin (36-2-1, 25 KOs). The Briton wants to get even for the defeat in August last year and says that on March 6 he will punish "Sasha" for twice postponed (due to coronavirus) fight.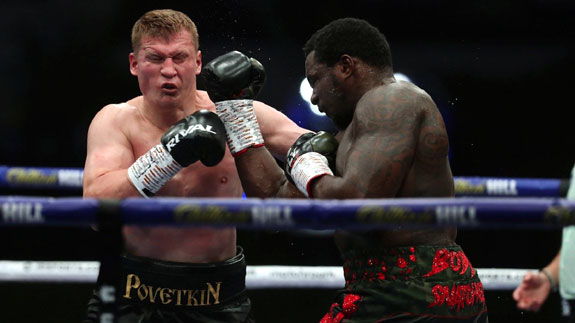 Alexander Povetkin vs Dillian Whyte
"I just want to step into the ring and punch him in the face!" The body snatcher said. "I am glad that he will no longer be able to hide from me anywhere. He wasted my time, I prepared twice for a fight, and he refused at the last minute."
"Povetkin pretends to be a prude, pretends to be modest, but he speaks utter nonsense. I don't want to hear that with a smile on his face!" Whyte said. "I went through an excellent camp and will enter the ring in a frenzied mood. I will severely beat Povetkin, I will hurt him. I will prove to him that I did not need extra time to recover from the knockout!"