Jarrell Miller is suspended for two years
The Nevada State Athletic Commission suspended Jarrell Miller (23-0-1, 20 KOs) for two years for testing positive ahead of a July 9 fight against Jerry Forrest. The Big Baby banned from competing in all the United States but he can apply for a reduction of his period of ineligibility to 18 months if he completes a course on the effects of doping and undergoes a series of voluntary checks.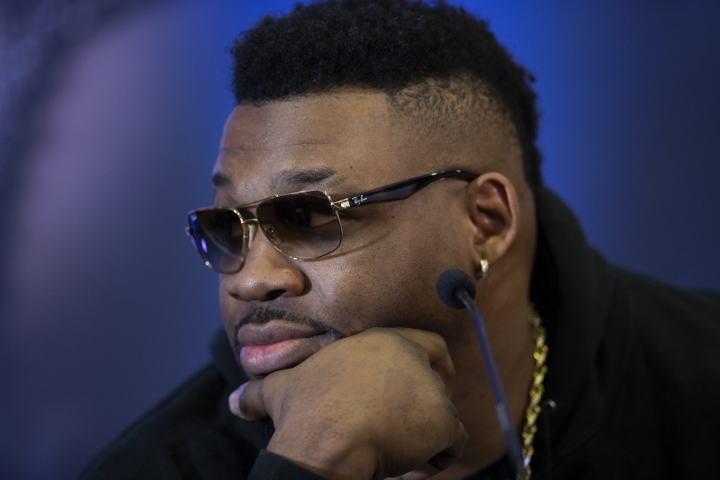 Jarrell Miller
In June the 32-year-old American was caught taking endurobol. Miller tried to defend himself that the illicit drug was contained in the potency drug he was using.
For Miller, the fight against Forrest was supposed to be a debut under the banner of Top Rank and at the same time a return to the ring after a break caused by a previous doping scandal, when EPO, HGH and endurobol were found in his sample before the finally canceled fight for three heavyweight titles against Anthony Joshua.