Khabib got sick with mumps before Gaethje fight
Islam Makhachev spoke about how Khabib Nurmagomedov got sick with mumps before the fight against Justin Gaethje.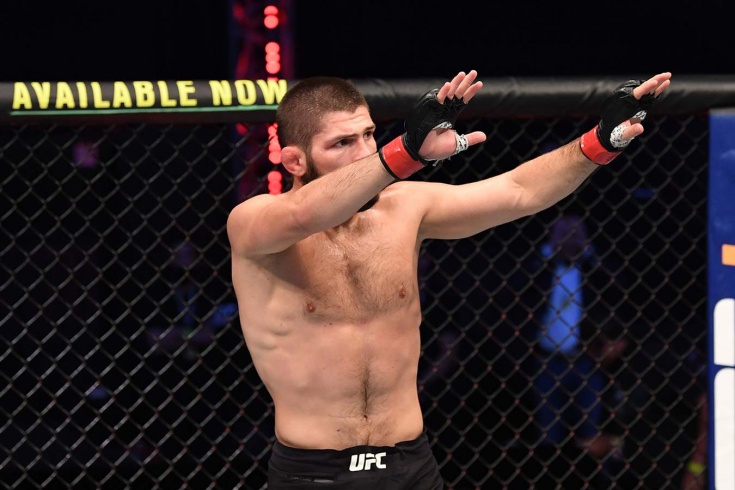 "As soon as we arrived in Dubai, it was about 40 days before the fight. He already had this disease. As soon as he felt a little better, he began to train. He felt very bad. The temperature was almost 40. He spent 3-4 days in the hospital..." Islam said.
Khabib defeated Gaethje by a choke hold in the second round, and after this victory announced his retirement.