Vitali Klitschko tested positive for coronavirus
Former heavyweight champion, now the mayor of Kiev, Vitali Klitschko announced that he had contracted the coronavirus. He announced this in his Telegram channel.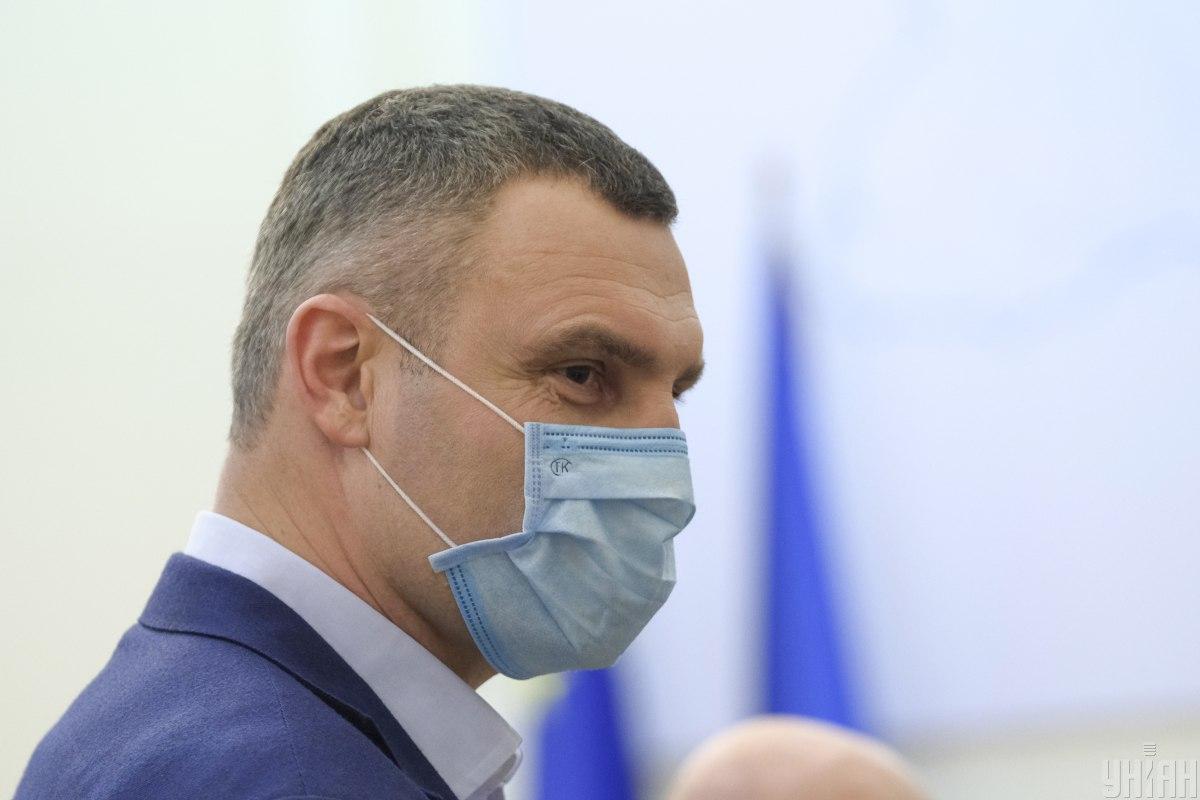 Vitali Klitschko
"Friends! The coronavirus crept up at the most inopportune moment. Received a positive test result today. Working as a mayor during a pandemic, of course, involves constant risk. Communicating with people, checking hospitals. In particular, I regularly visited the infectious diseases wards, where patients with COVID-19 are treated. Tried to beware. Taking into account the specifics of the work, I regularly did tests. Unfortunately, today's one was disappointing," Klitschko wrote.
"I feel good. But I must go to self-isolation. Work from home. Please do not disregard the rules and do not ignore the threat! Take care of yourself!" added the mayor of Kiev.