Whyte: I can knock Povetkin out, and he knows it
Despite the heavy knockout in which Alexander Povetkin (36-2-1, 25 KOs) sent him at the end of August, motivated Dillian White (27-2, 18 KOs) is confident that on November 21 he will have a successful rematch with the Russian.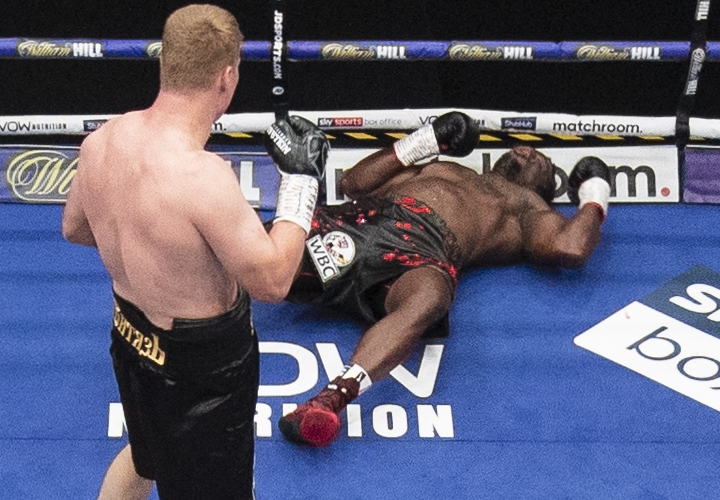 Alexander Povetkin vs Dillian Whyte
Before the Englishman was on the floor in the fifth round, he sent his opponent twice to the floor of the ring in the fourth round. Whyte was clearly leading on points, but a moment of inattention cost him the victory. Now the Body Snatcher is putting his career on the line in this fight, and despite everything, he has chosen a second fight in a very short period of time.
"Povetkin, like the first time, will enter the ring, he's ready for war. But I believe that I can defeat anyone in the world, including Povetkin. Besides, in my opinion, he himself understands that I can beat him. In the heavyweight division, one single punch can change everything. I lost my first fight, but then and now I had excellent training camps. It will pay off. I can beat him and do it by knockout. In truth, my opponents are stronger than some of the world champions'. I'm not afraid of anyone, and I'm not avoiding anyone," Whyte said.