Khabib thinks Gaethje fight will be the fight of the year
Reigning UFC lightweight champion Khabib Nurmagomedov has expressed confidence that his fight against Justin Gaethje will be the fight of the year.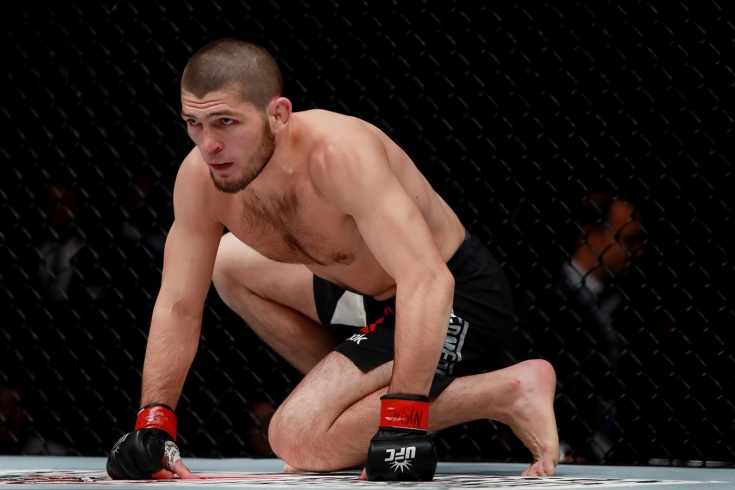 "Super, I like his words and self-confidence. Our fight promises to be the best fight of the year. I have something to show to the world," Nurmagomedov said.
The fight of Nurmagomedov and Gaethje will lead the 254th UFC tournament on October 24. The location of the event is still unknown.