Larry Holmes: Fury, Wilder, Joshua, Crawford, Alvarez wouldn't have a chance against the guys of my time
Former heavyweight champion Larry Holmes in an interview to YouTube channel Pro Boxing Fans said that the current heavyweights simply would not have a chance either against the world heavyweight champions of his time, and against the boxers of a worse level.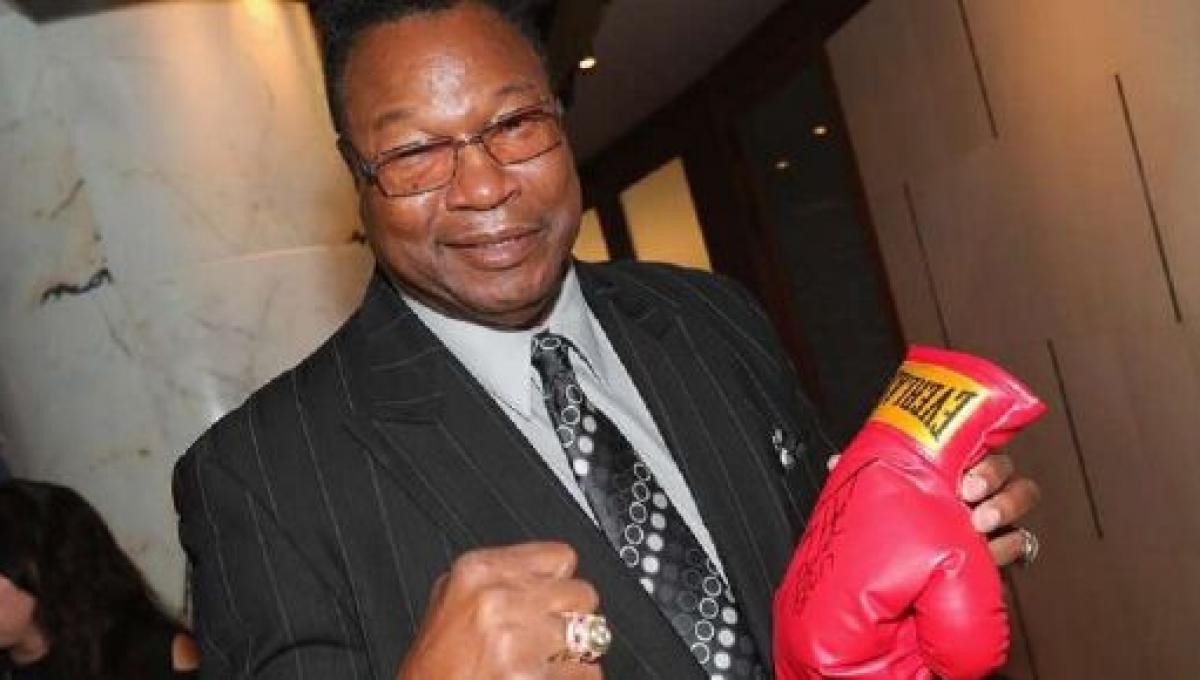 Larry Holmes
"You wouldn't hear of guys like Joshua or Fury those days. They would give us good fights, but they didn't have the skills to beat me, Norton, Ali, or Fraser. You have to learn from the best, so I asked Ali to work as a sparring partner for him. Then I turned to Fraser with the same request. I was a good boxer who also trained with guys like Ali and Fraser. I made money from them and learned to box even better," Holmes said. When asked about names like Terence Crawford and Saul Alvarez, Larry responded in a similar tone.
"They wouldn't have had a chance against the guys of my time, because then boxers like Sugar Ray Leonard and Marvin Hagler were competing. It wouldn't even be equal battles," Larry Holmes said.