UFC top fighter Jon Jones claims to have saved the man
Reigning UFC light heavyweight champion Jon Jones said he saved a man during US Independence Day celebrations on July 4. Jones is ranked first in the P4P ranking of UFC fighters.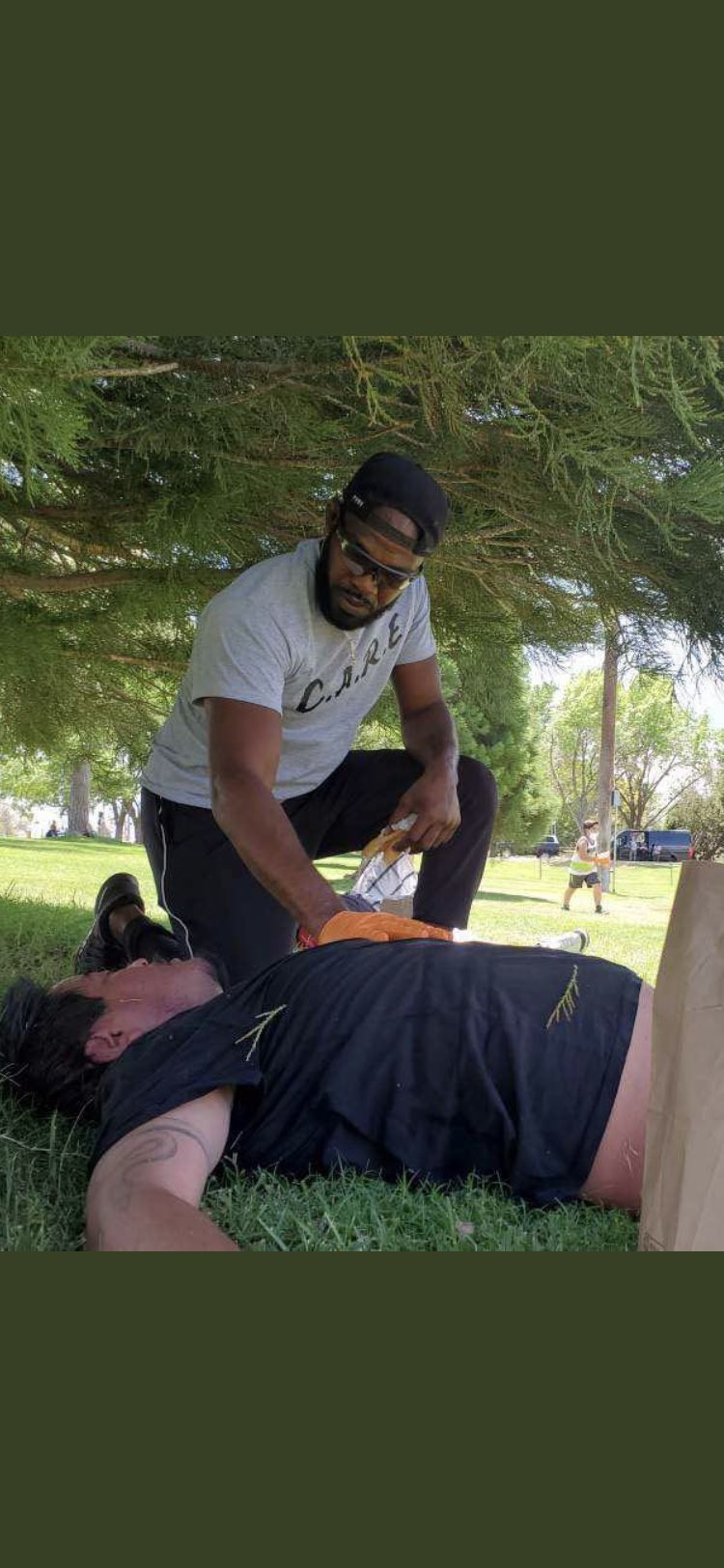 "We found a man who lay in the middle of the park. He suffered from severe dehydration. We sincerely believe that we saved this person's life," the fighter wrote in his Twitter.
Jones, 32, has been in MMA since 2008. He held his last fight in February 2020, defeating Dominic Reyes by unanimous decision. He has 28 fights on his record: 26 victories and 1 defeat, 1 more battle was declared no contest.
Earlier Jones shared concerns about the possibility of a fight with heavyweight Francis Ngannou.