Namajunas vs Andrade Rematch on July 11
Well-known journalist Brett Okamoto said that a rematch of Rose Namajunas and Jessica Andrade will officially take place on July 11. According to Okamoto, the fight was planned for this date, but UFC President Dana White wanted to make sure that Namajunas agreed to fight. It should be noted that Rose is the only fighter from the UFC roster who refused to fight during the coronavirus pandemic. The fact is that the girl lost two relatives from this disease.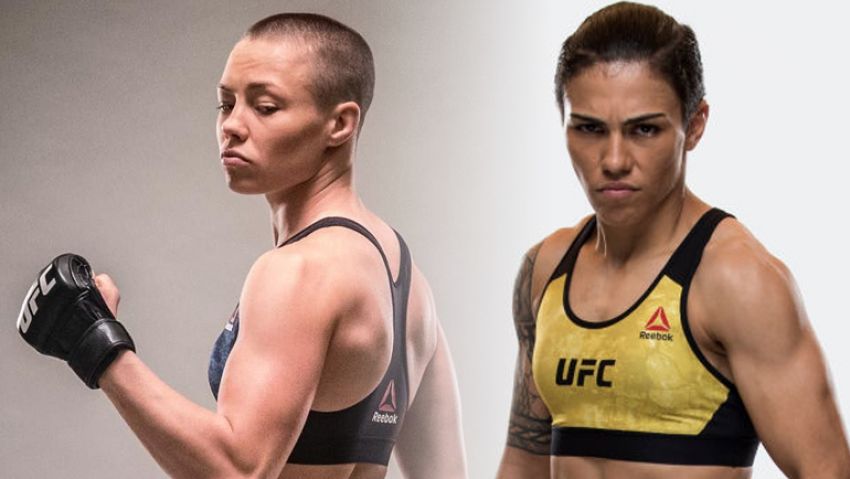 In their first fight Andrade defeated Namajunas with a "slam" by sticking her into the canvas head down.