Yarde's father died of coronavirus
A recent contender for the light heavyweight title Anthony Yarde (19-1, 18 KOs) said that his father died of coronavirus. 28-year-old boxer gave this message through social networks.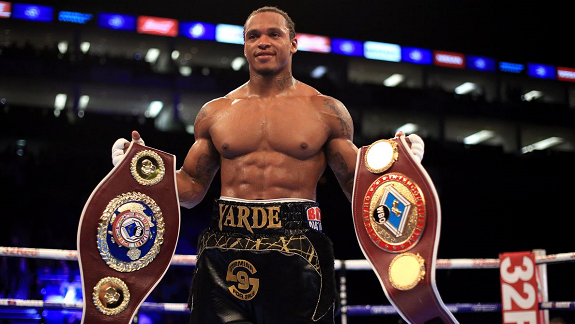 Anthony Yarde
"My father died yesterday, he was in good shape and had no health problems. The more we go out, the longer it will last and the better this will spread the virus," the Englishman wrote.
"I'm not a doctor, but I know that if you stay home, you are less likely to catch the virus or die from it," Yarde said.
His next fight the Englishman may held in July in London, where Lyndon Arthur will be his opponent. Yarde last fought in February.