Doskalchuk signs with the UFC
Alexander Doskalchuk of Ukraine, who is M-1 champion, has signed a contract with UFC. It was reported by several sources, including TASS and "Bulletin of the MMA." The terms of the deal remain unknown. The fighter himself did not comment on this information so far.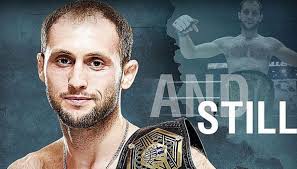 In 2019 Doskalchuk didn't have a single fight.