Fight Nights Global Champion may pursue a career in UFC
A fighter from Kazakhstan Zhalgas Zhumagulov, who is flyweight champion of the Russian promotion Fight Nights Global, may become a fighter UFC in the nearest future. According to sources close to the situation, the parties negotiate.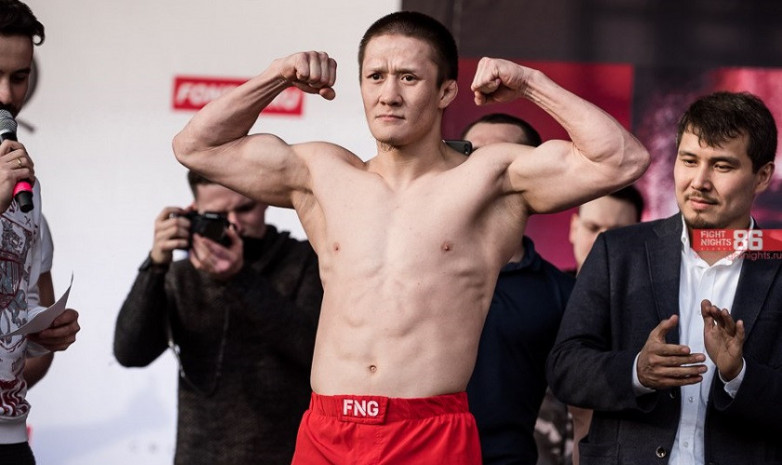 It is worth noting that after the victory over Ali Bagautinov Zhumagulov has said that he either went to UFC, or finish his career.