Nurmagomedov doesn't like Ferguson
Khabib Nurmagomedov shared his expectations from the upcoming fight against Tony Ferguson. According to Khabib, he does not like "El Cucuy".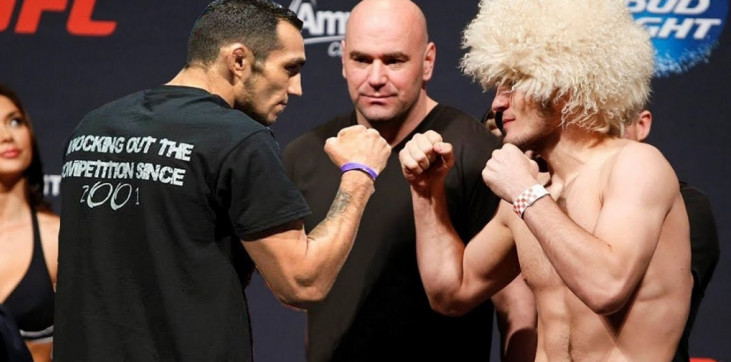 "I have no personal claim to him, you know? Tony is a great fighter. But to be honest, I personally do not like him. I do not understand, what he thought about what he had on mind, but I do not have to. I do not need this. I intend to concentrate on the fight. When the cage is shut, I'll do my job. As always," said Nurmagomedov.