Third fight of Cormier and Miocic may happen this summer
Former UFC light heavyweight and heavyweight champion Daniel Cormier spoke about the third fight with the reigning heavyweight champion of the organization Stipe Miocic. According to Cormier, their third fight could take place this June.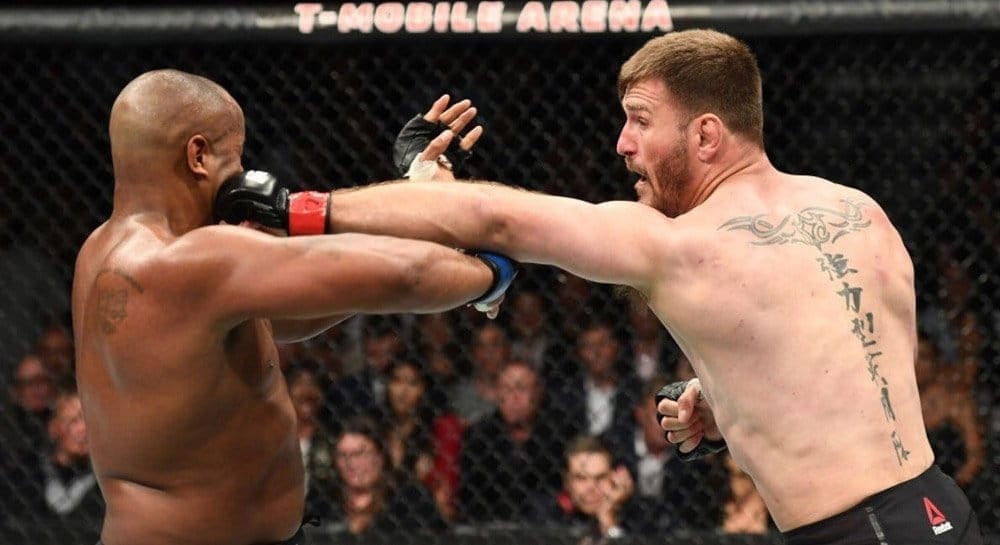 "...According to the quarterly schedule of UFC, the fight of Khabib and Tony in April, before there are no dates for us simply..." - DC said.
At this point it's 1:1 in the confrontation of Cormier and Stipe Miocic.