Sousa was seriously ill before the battle against Blachowicz
At UFC Fight Night 164, which was held on November 17 in Sao Paulo, Ronaldo Souza lost by a split decision to Jan Blachowicz. For "Jacare" this fight was his debut in the light heavyweight division. After the fight the Brazilian said that he was seriously ill and could even withdraw from the event.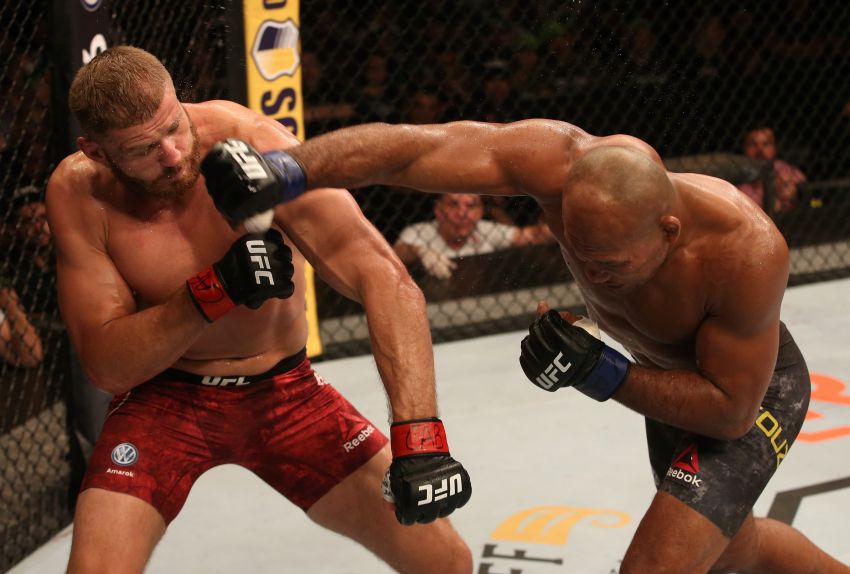 "20 days ago, I became very ill, could not train normally, and even wanted to withdraw, but I decided to go through with it. I would like to perform for the sake of my team, for the sake of Brazil..." said Souza.