Khabib admits that he beat McGregor with pleasure
UFC lightweight champion Khabib Nurmagomedov during his last interview admitted that he beat with pleasure only one of his rivals. And he was talking about Conor McGregor.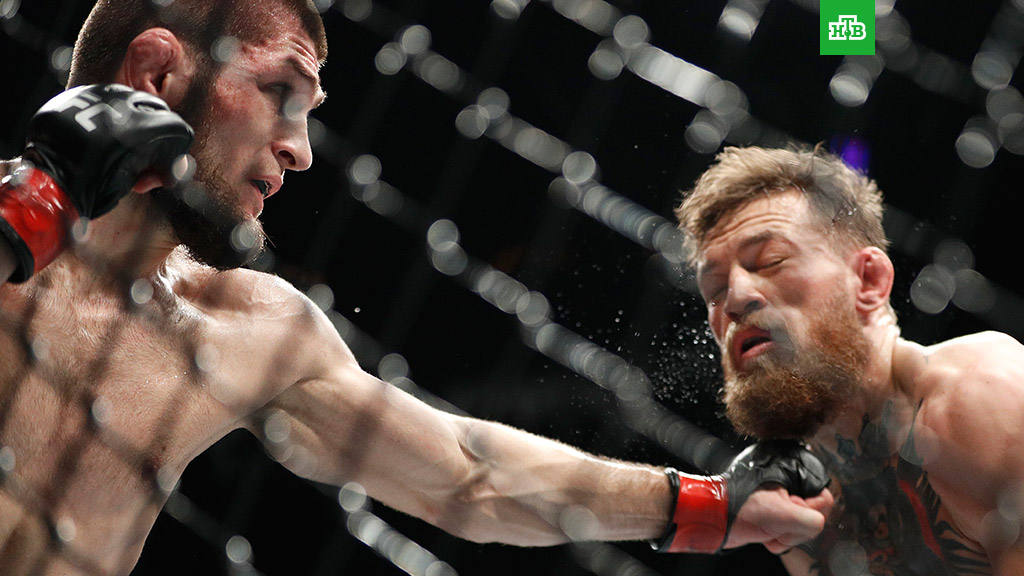 "Frankly, wins do not bring special satisfaction, except for a battle with McGregor. This man I beat with pleasure. There were also fights in which I realized that I can hit the opponent and make him great harm, and asked him to surrender. And I don't do chokes and armbars til the end, I just fix them and waiting for the man to tap. I have no purpose to inflict the possible damage to the opponent. Except for one fight..."