Khabib may retire after Ferguson fight
The current UFC lightweight champion Khabib Nurmagomedov in an interview to RT does not rule out that after the fight against Tony Ferguson he will end his career.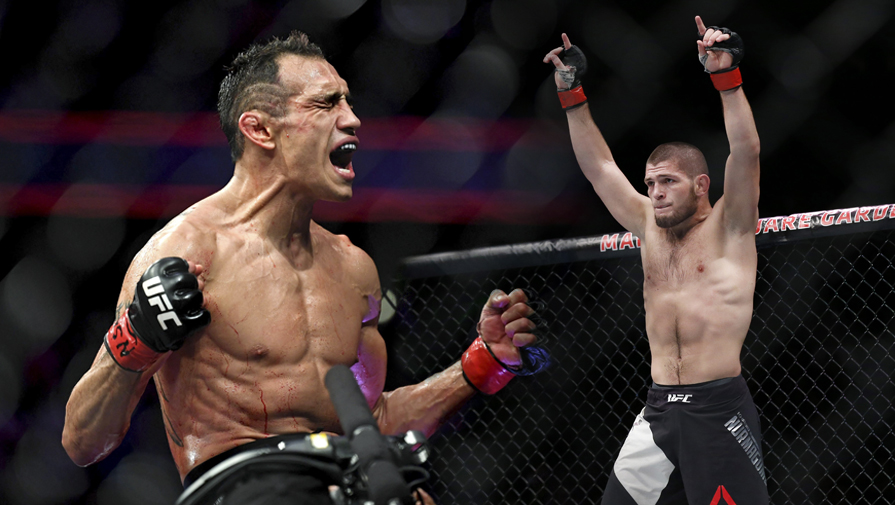 "Though we are looking too far. Frankly, I do not like to build so far-reaching plans. I always take things as they are The fight against Tony Ferguson is yet to happen. There are almost six-five months before it. So we'll see. I think maybe after the fight there will nobody to fight."