Wilder wants to play in Creed III
Last year "Creed II» was held in the theaters. In the film, the new lightweight champion Adonis Creed, supervised by Rocky encounters with Victor, the son of the legendary Ivan Drago. And if the creators of the movies have plans for the third episode of this boxing series, Deontay Wilder (41-0-1, 40 KOs) is eager to try his hands on big screen.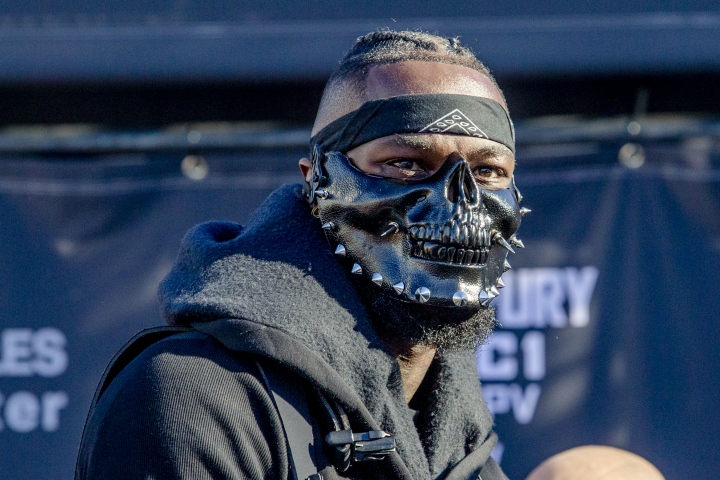 Deontay Wilder
"Acting is my passion. While I did not have time for this, but I can not wait to do something else in this area," the WBC heavyweight champion said.
"I do not know, will there be another part of the "Creed "or not. While there are only rumors, but if the opportunity arises, I'm ready. I am ready to take part in the next episode," The Bronze Bomber said, who for some time has been in the list of boxers who could potentially participate in the filming of the next episode of this picture.
At the same time, Wilder has one condition for his performance in the movie. He wants to knock out his opponent in the film, as well as in the real world.
"I do it every day. I am a puncher," Wilder said.