Tyson and Fedor: Khabib on his childhood idols
UFC lightweight champion Khabib Nurmagomedov told about his childhood idols.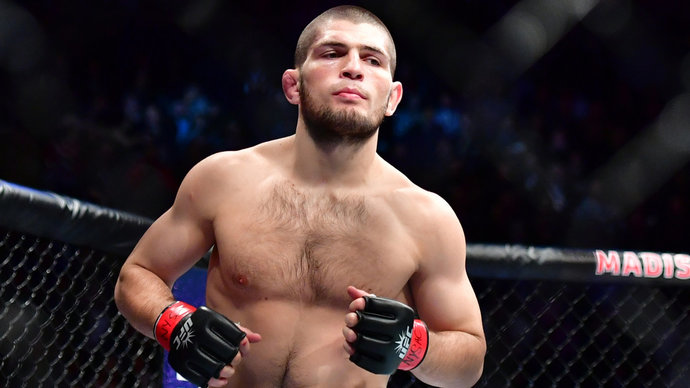 "In my childhood, from 10 to 15 years, I have watched soccer and fighting. At that time Fedor Emelianenko was very popular. I watched all his fights and their highlights. As for the soccer, then there were a lot of stars, and I like a lot of players. Yet there were times when I would wake up early to watch fights of Mike Tyson live, as well as Fedor fights. These people were kind of idols for me," Khabib said.