Diaz changes his mind on retirement
Recently Nate Diaz wrote in Twitter a post in which he said that he is retiring. It happened after UFC 244, where Nate lost to Jorge Masvidal by TKO. However, in an interview to MMAJunkie Nate said that it is not retiring.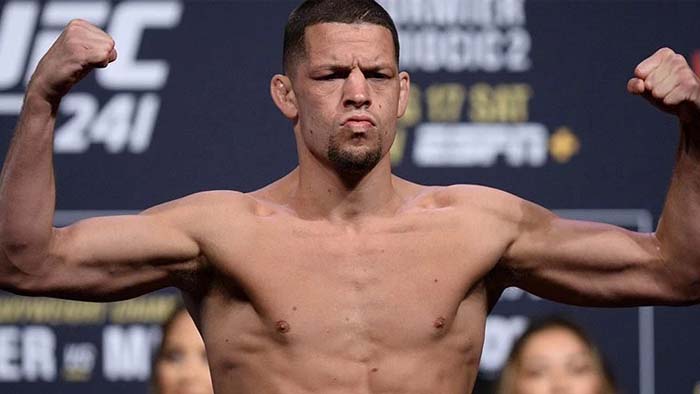 "Who said I was retiring? I will always fight. I was not going to finish career, that's for sure."
The fight between Diaz and Masvidal was the main event of New York UFC 244 event.