Nurmagomedov acknowledges that the Russians performed bad at UFC Fight Night 163
The famous Russian coach Abdulmanap Nurmagomedov summed up the UFC Fight Night 163 Moscow tournament, admitting that the Russian fighters were unsuccessful.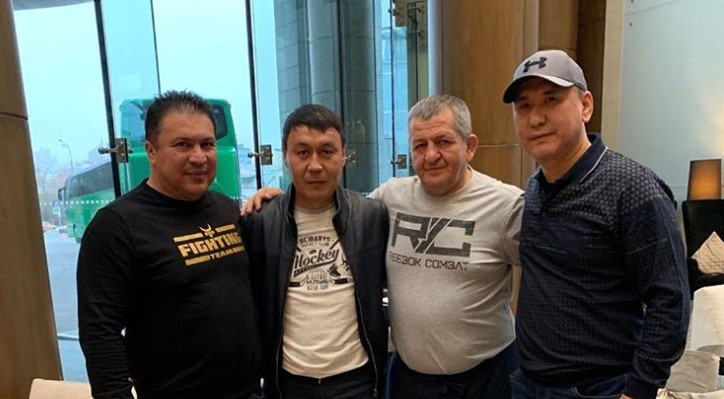 "There are experts of Kazakhstan, the United States and Russia. The tournament was ambiguous and unexpected for the Russian national team. There is a saying at the races... horses are aged or riders are not good... It was the best coaching workshop that there is in Russia. Of the top 6 clubs, five were in business. But the evening was not exactly good for the Russian. One consolation is that in the major battles we were pleased with Alexander and Zabit. We have the right to expect the best performance from Abubakar, Roman and Ramadan, but as they say that is not enough to us. Skill, luck and all-same class? I blame that little time spent in the two months before the fight in the gym, and I think that something is wrong with my colleagues in the shop once we lost. Thanks to all the fans who came to support us," the expert wrote in his Instagram.