Nurmagomedov vs St. Pierre: bookmakers consider Khabib as a favorite
The fight between Khabib Nurmagomedov and Georges St-Pierre is one of the most anticipated fights in recent time. However, the parties so far cannot agree. However, the bookies have given odds on this mega confrontation already. Khabib Nurmagomedov is considered the favorite in the battle. The coefficient on his victory is 1.25. Odds for the Canadian are around 4.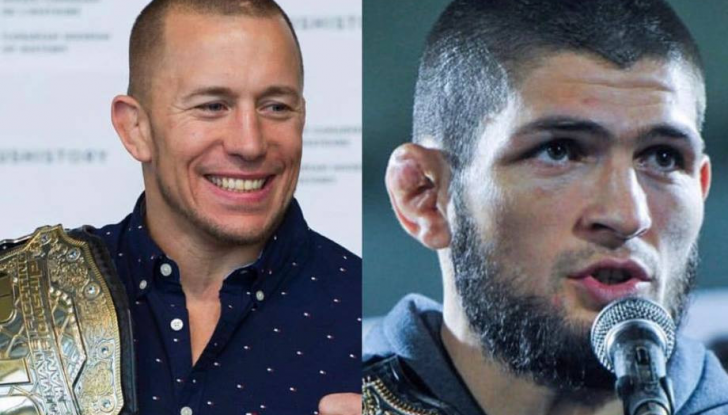 Earlier, Khabib said he was ready to fight St. Pierre only in the lightweights.