Abdel-Aziz to go on trial on November 25
The prosecution in two attacks on different people. That's about Ali Abdel-Aziz the manager of Khabib Nurmagomedov and a number of other top UFC fighters. Last Friday, at the tournament PFL 7, he allowed himself to hit the manager of Anthony Pettis Abraham Kawa. Before that, Ali, accompanied by Ousmane Camara attacked Colby Covington.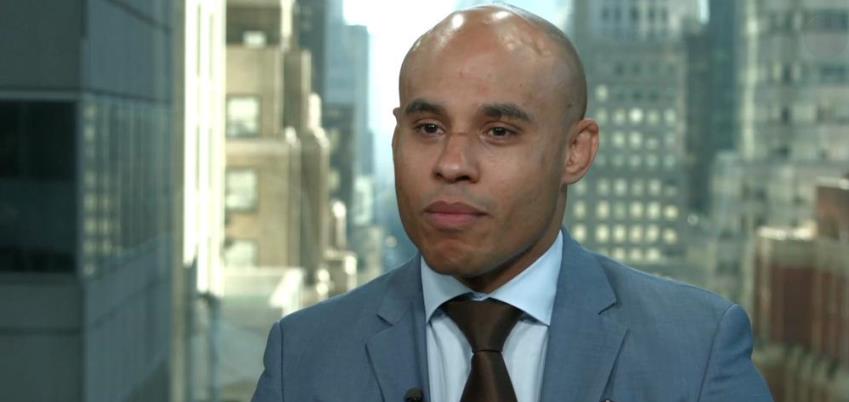 The first hearing will be held on November 25. The case will be examined in the District Court of Las Vegas.