Ngannou wants to fight Miocic till the end of the year
A top UFC heavyweight Francis Ngannou once again expressed desire to have a rematch with the champion Stipe Miocic.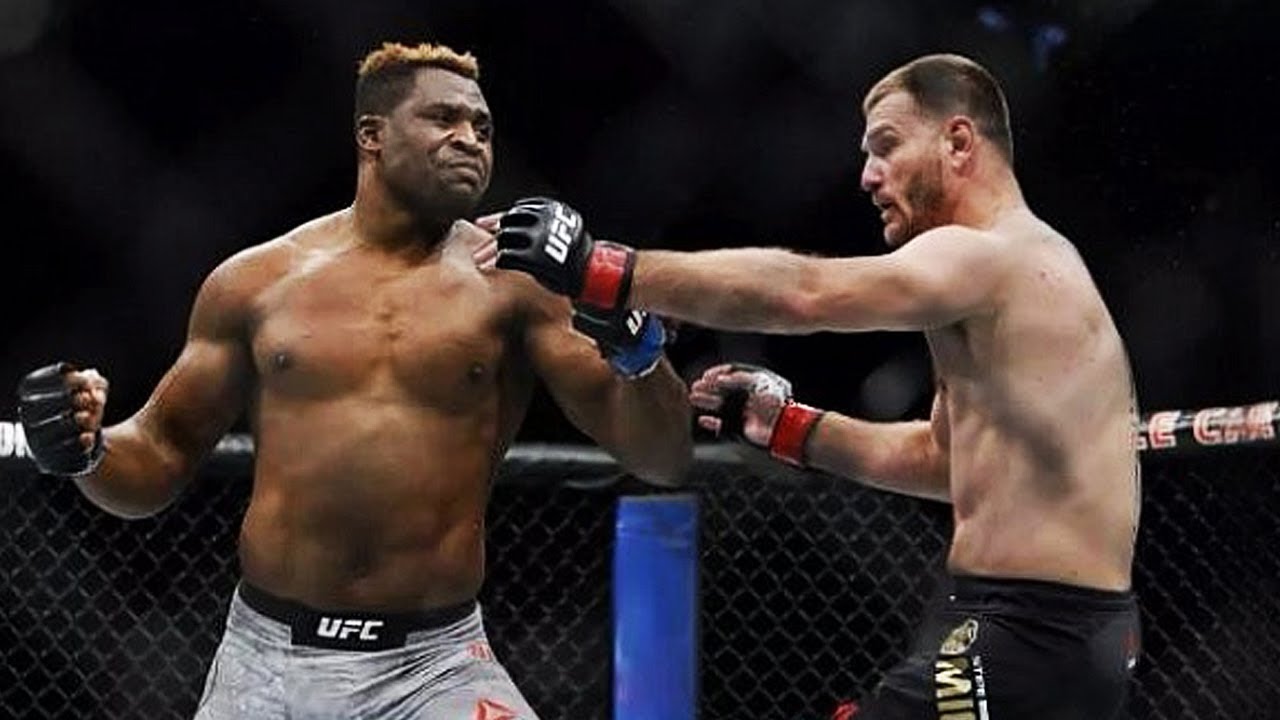 "I have been waiting for this. Previously, Dana said that we need to see what happens in a fight od Stipe against DC. I agreed to fight him. I'm ready for it. I'm going to get back at him. Definitely, this fight will not be like our first fight. I hope it will happen in 2019," Ngannou said in an interview to MMAJunkie.