Blahovich vs Souza to headline UFC Fight Night event in Brazil
Another middleweight from UFC roster decided to try his hand at light heavyweight. It is the veteran of mixed martial arts Ronaldo Souza who decided to do it. Today it became known that his next fight, "Jacare" will have in 205 pounds and against Jan Blachowicz. This duel will take place on November 16 in Brazil, and will lead the UFC Fight Night event.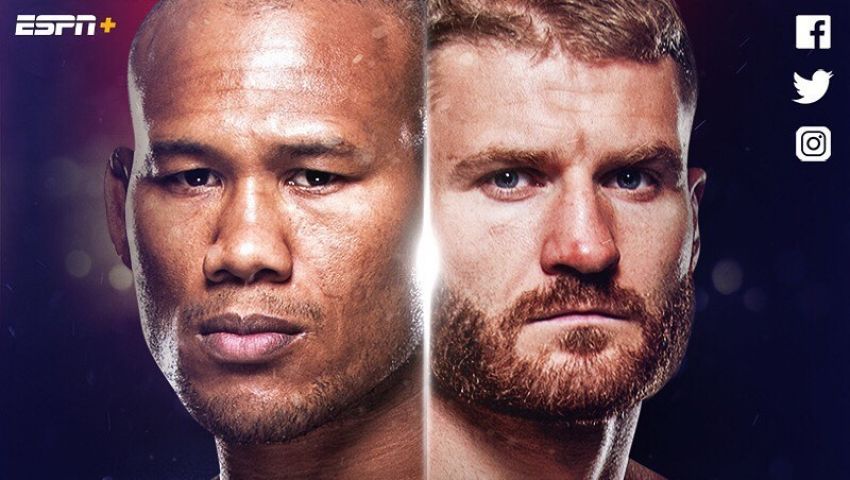 Earlier, former middleweight champion Luke Rockhold decided to rise up in the light heavyweights. In his debut fight in the new category, he lost to the very Blachowicz.