Khabib's manager compares McGregor with abandoned girl
Ali Abdel-Aziz the manager of Khabib Nurmagomedov denies the possibility of a rematch between his fighter and Conor McGregor.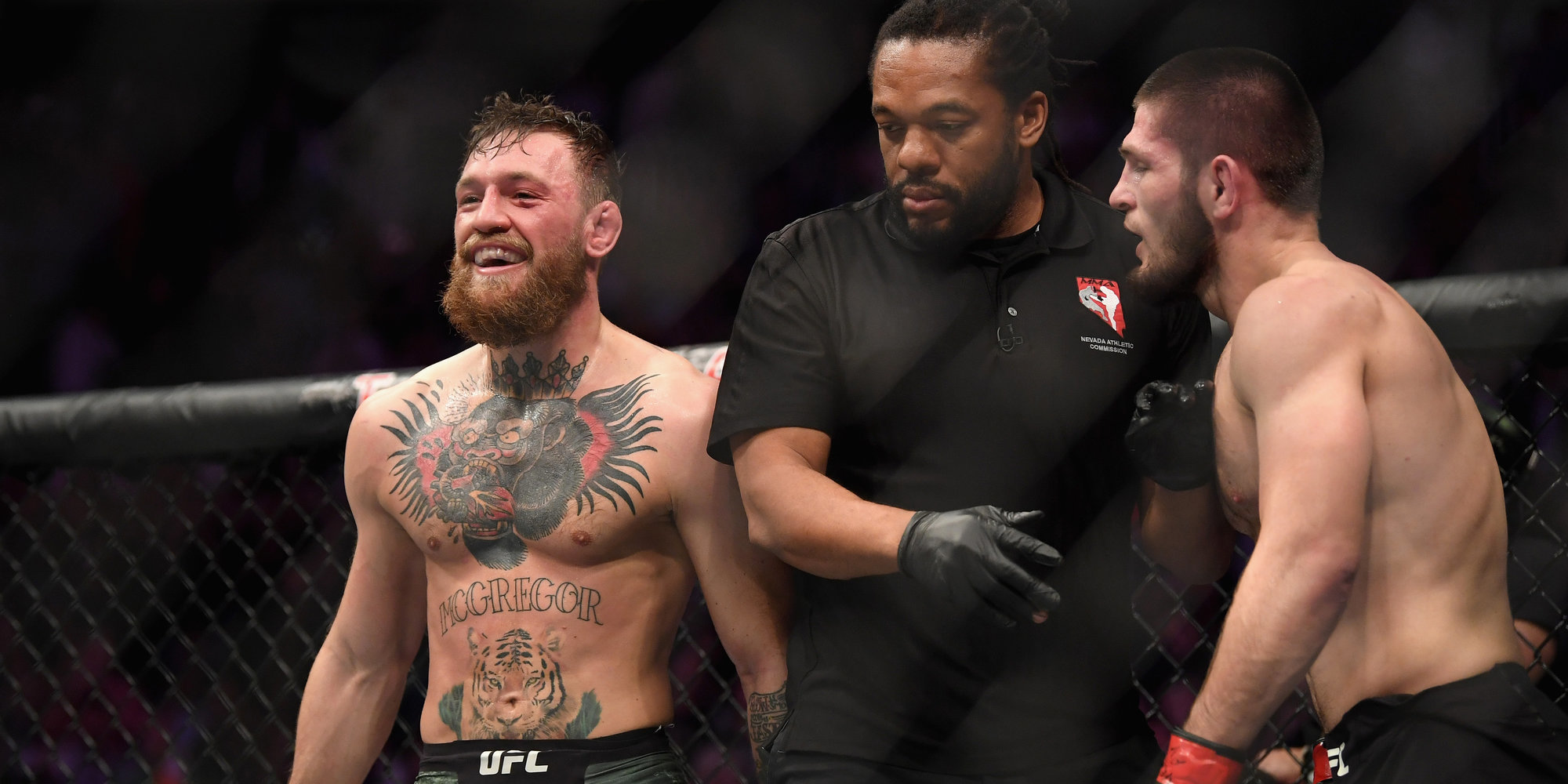 "Conor resembles me an abandoned girl who can not find anyone else. He even parted with his coach. I even don't want to talk about Conor. Khabib had a terrific fight. That's all you need to say. And Conor? But who needs him? A rematch? It is not interesting. What for?"