Nurmagomedov Sr. on the battle of Khabib against Poirier
Abdulmanap Nurmagomedov, the father and coach of Khabib Nurmagomedov, said that Dustin Poirier should not "survive" until the fourth round in the fight with his son.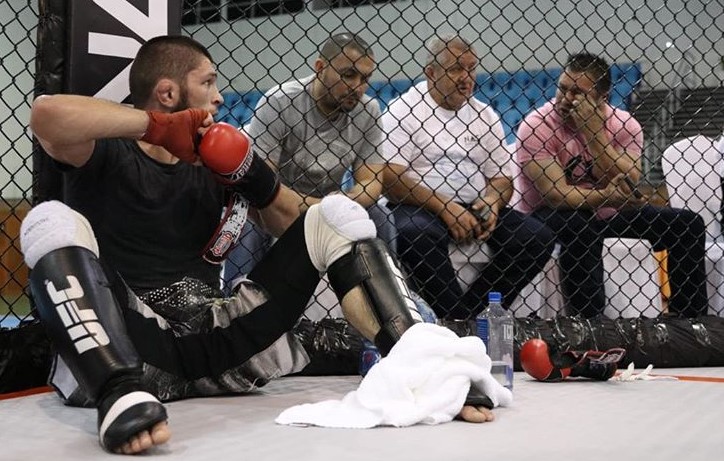 "He will not survive till the fourth round. This is the first. Second, we increased our punching skills very much. Hundred training days, with five and a half hours of hard work. Now we have two new combinations, you will see them in action," Abdulmanap said.
ТАСС