Nurmagomedov: If I meet McGregor somewhere, we'll fight 100%
UFC lightweight champion Khabib Nurmagomedov said that the history between him and Conor McGregor is not finished. "Eagle" believes that if they will meet somewhere, they for sure will fight: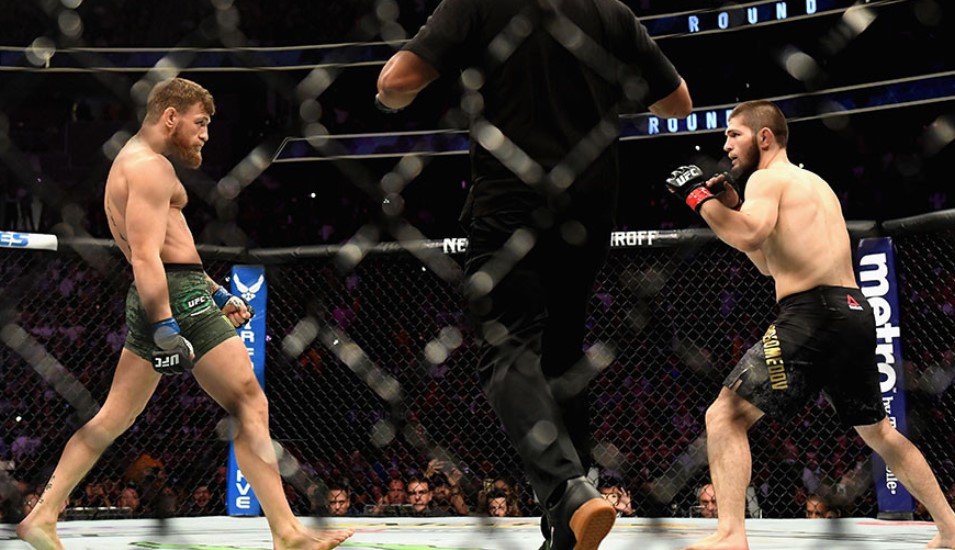 "It never ends. Never! If we meet somewhere with McGregor, we'll fight, 100%. It does not matter if one of us will go in prison after that. I am not afraid of anything. He and his team go to the hospital, we'll go in the police."