Stipe Miocic: I'm better fighter than Cormier
Former UFC heavyweight champion Stipe Miocic thinks on how to take revenge over Daniel Cormier. Stipe says it's not the belt, but he just better fighter than DC.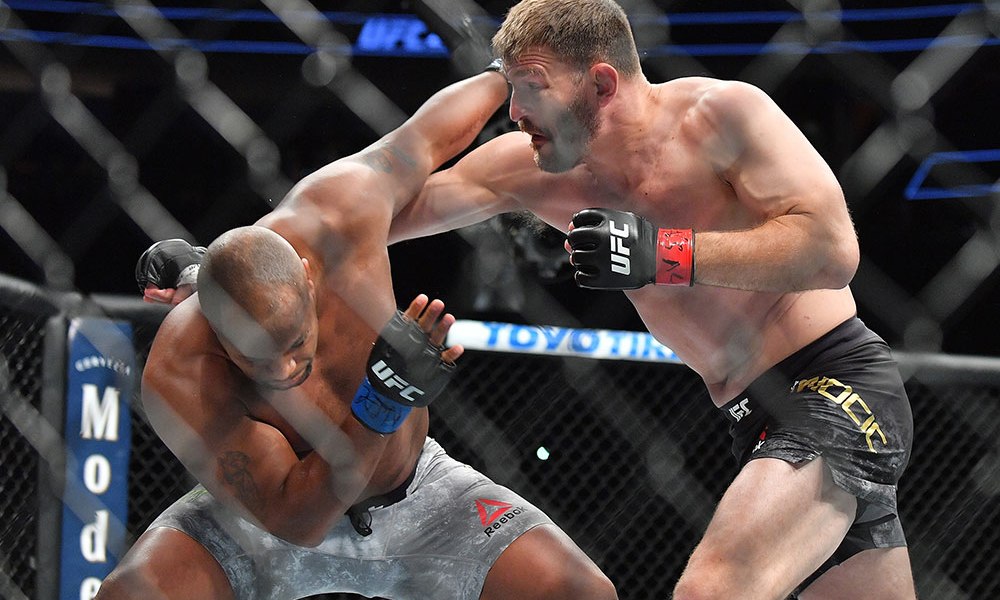 "What does not kill you makes you stronger. That's how I look at it. It's driving me crazy, it makes me even more hungry. I want to return this belt. It's not even in the belt - I know I'm a better fighter."
The rematch between Cormier and Stipe Miocic is scheduled for August 17 at UFC 241.