White confirms that Covington is #1 contender for title fight
UFC president Dana White in his last interview confirmed the previously announced information that Colby Covington is the number one contender for the welterweight title fight.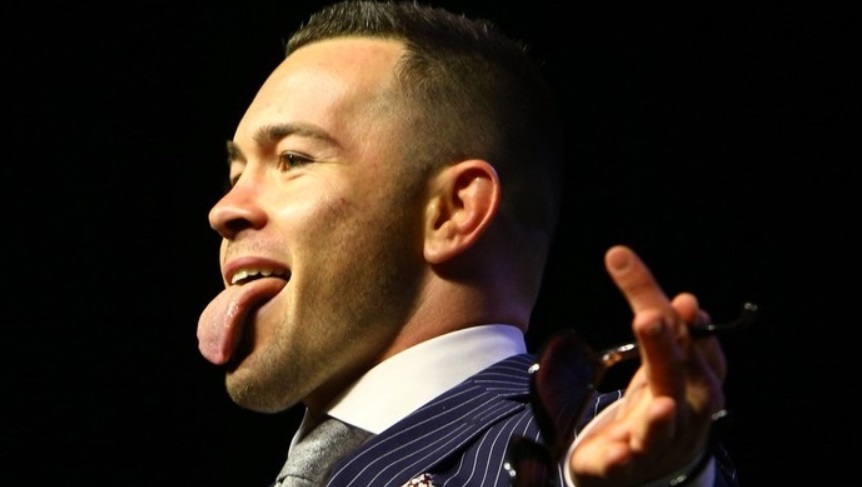 "Yes that's right. That's why I put Colby on ESPN against a guy like Lawler. You can talk all you want about Covington, you may not like him or something else, but he destroyed Lawler, who is a beast... "