Woodley: Covington has to apologize to Hughes
Tyron Woodley is enraged with words that Colby Covington told about Matt Hughes.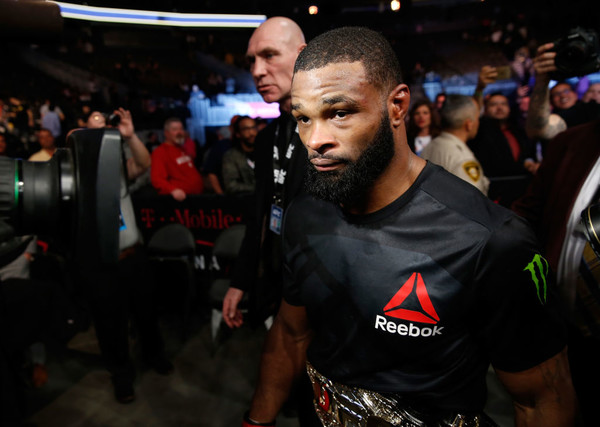 "It was a shame, and he should make a public apology for what he said about Matt Hughes. It's not funny. It is not a joke. To joke about Matt Hughes, to use trash talk about Brazilian culture, to use all these different things to laugh at....
"There are points that are best left alone. Speaking about the nationalities of people, talking about the troubles of others, you will suffer in the end."