Bellator President: I'll call the manager of Cyborg 'in 5 minutes'
It seems that Cris Justine will not be a free agent for a long time. Once Bellator President Scott Coker learned that "Cyborg" is no longer with the UFC, he expressed the desire to get the Brazilian to the roster of the organization.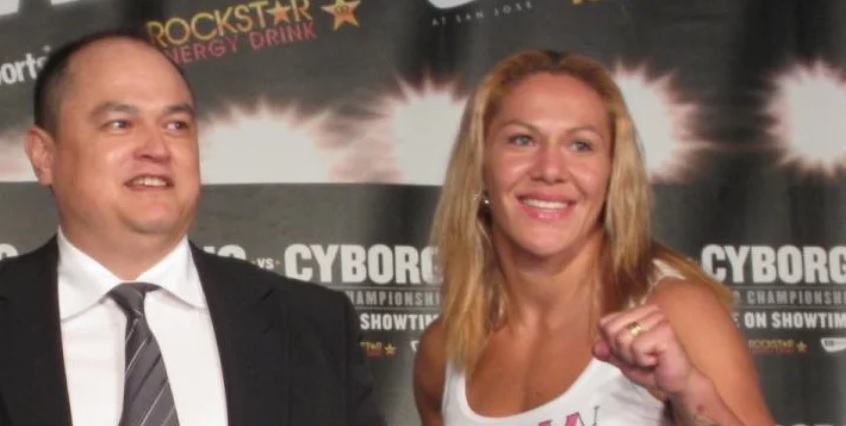 "This is great news. I'll call the manager of Cris in the next five minutes," Cocker said in an interview.