Weidman and Reyes quarrelled in social networks
Just today it was announced that the duel between Chris Weidman and Dominic Reyes will headline the UFC event in Boston, which will be held on 18 October. Fighters have managed to exchange "pleasantries" in social networks already.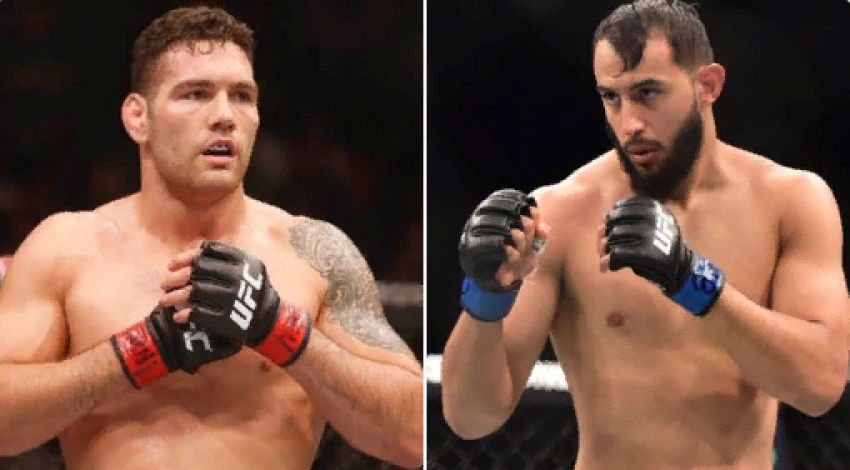 "I wanted to fight Jones, but if they want me to take the head of Weidman, to prove my strength, I'll be happy."
Weidman did not keep silent, and give an answer to his opponent:
"I look forward to make you humble. You probably forgot that your last fight you won just by a split decision. Do you think you deserve a title shot? About my head: I'm looking forward to the fight, to make you humble."