St-Pierre: For me Khabib is the best fighter in the world
Former UFC champion in the welterweight and middleweight divisions Georges St-Pierre, though retired, but is always ready to consider an option with an interesting fight.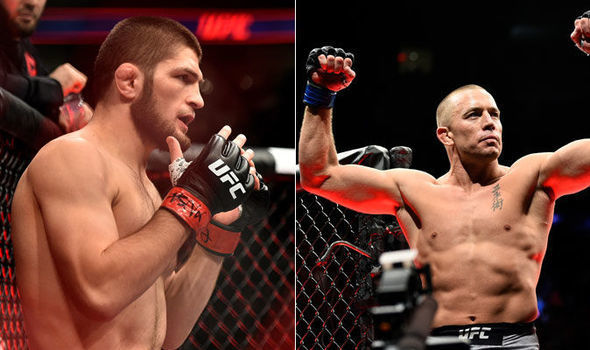 "If I have to choose, I will choose the easiest fight, and run away with 50 million. If I decide to fight for the legacy I will choose Khabib - he is the person that I need to beat right now. For me, he is the best fighter right now. He is unbeatable and has not shown any weakness..."