Dos Santos answers to Ngannou about black belt in BJJ
In a recent interview Francis Ngannou doubted that his future rival, Junior Dos Santos holds a black belt in BJJ. Dos Santos did not keep silent and gave Ngannou an answer: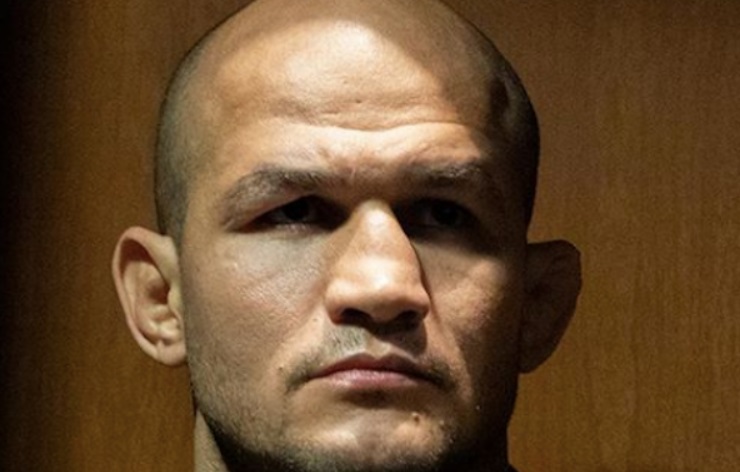 "Honestly, I do not know what he was trying to achieve with these words. If he was trying to avoid being punched in the face, it did not work. How did he even get it? Yes, come on, man. "
The fight between dos Santos and Ngannou will be held on June 29.