IOC continues to develop boxing programs for the Olympic Games 2020
The International Olympic Committee (IOC) in Lausanne on the executive committee continues to develop the program of the boxing tournament at the Olympic Games in 2020 in Tokyo.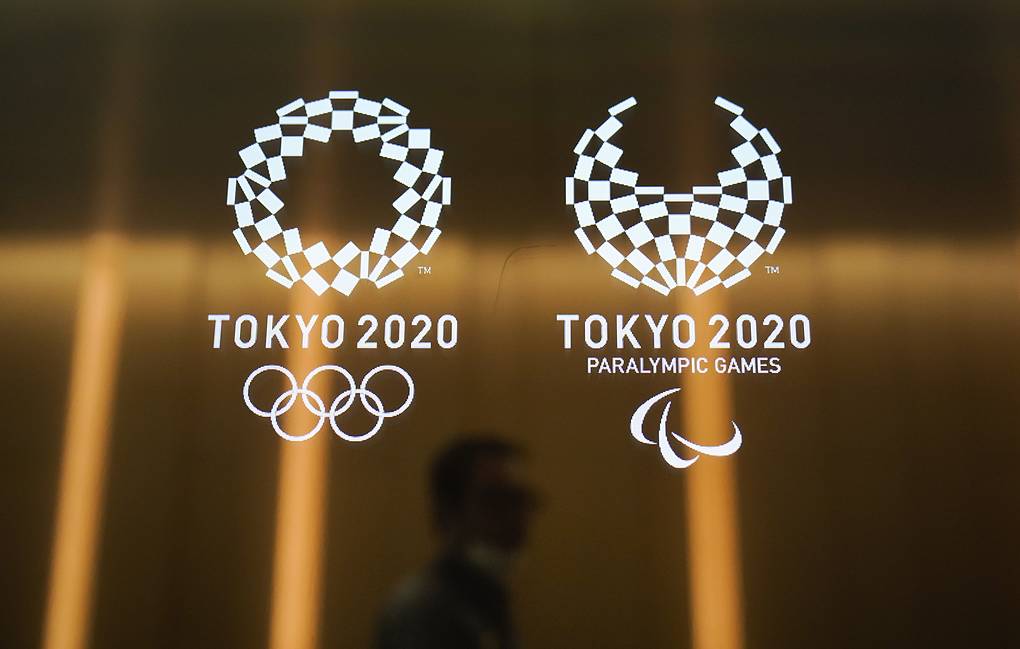 In late May, the IOC governing bodies introduced the session, a proposal to deprive the International Boxing Association (AIBA) of rights, that will not allow it to conduct a boxing tournament for the upcoming Olympics. Boxing at the same time is encouraged to stay in the program of the Games, but the organization of the tournament in Tokyo and qualifying competitions will be organized by IOC. A special commission was created for the implementation of plans for the boxing tournament.
As has been previously stated, the tournament will be held in 13 weight divisions, from which men will be allocated in eight (48 to 52 kg, from 52 to 57 kg, of 57 to 63 kg, of 63 to 69 kg, from 69 to 75 kg, from 75 to 81 kg, from 81 to 91 kg, 91 kg and above), women in five (from 48 to 52 kg, from 54 to 57 kg, of 57 to 60 kg, of 64 to 69 kg and from 69 to 75 kg) categories.
In total 286 athletes (186 men and 100 women) will take part in a boxing tournament at the Games in Tokyo. Thus, the IOC went to considerable expansion of the women's quota at the expense of men (250 men and 36 women participated in the boxing tournament of the Olympics-2016) compared with the Olympic Games-2016 in Rio de Janeiro.
IOC sports director Kit McConnell at a press conference after the first day of the Executive Committee said that the organization has not yet made a decision on the format of awarding boxers with bronze medals at the Olympic Games in Tokyo. In previous Olympic boxing tournament in each weight category there were two bronze medalists.
Decisions of the Executive Committee with respect to the boxing tournament at the Olympic Games in 2020 must pass the IOC session approval procedure. The session will be held from 23 to 26 June.
TASS