Khabib is ready for McGregor rematch, but not now
UFC lightweight champion Khabib Nurmagomedov again talked on a rematch with Conor McGregor. According to "Eagle", the second fight will take place, but the Irishman has to earn it. According to Khabib, a rematch is now irrelevant - Conor hardly fight.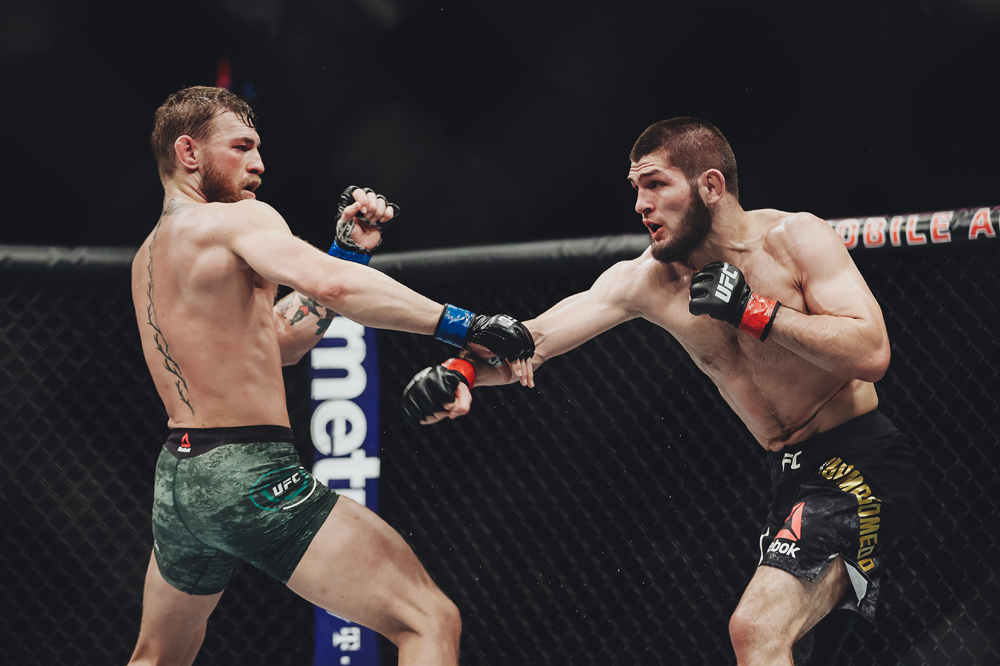 "He has to win the fight. It will happen, but right now I'm not interested in this fight."
Khabib Nurmagomedov will fight next on September 7 in Abu Dhabi against Dustin Poirier.