Lobov: Malignaggi is a fat pudding! He can't give up pizza and donuts
Russian-Irish fighter Artem Lobov shared his expectations from the fight with former boxing world champion Paul Malignaggi, which will be held according to the rules of fist fighting in the main event of the promotion tournament Bare Knuckle Fighting Championship on June 22. Lobov admitted that he was tired of discussing Malignaggi.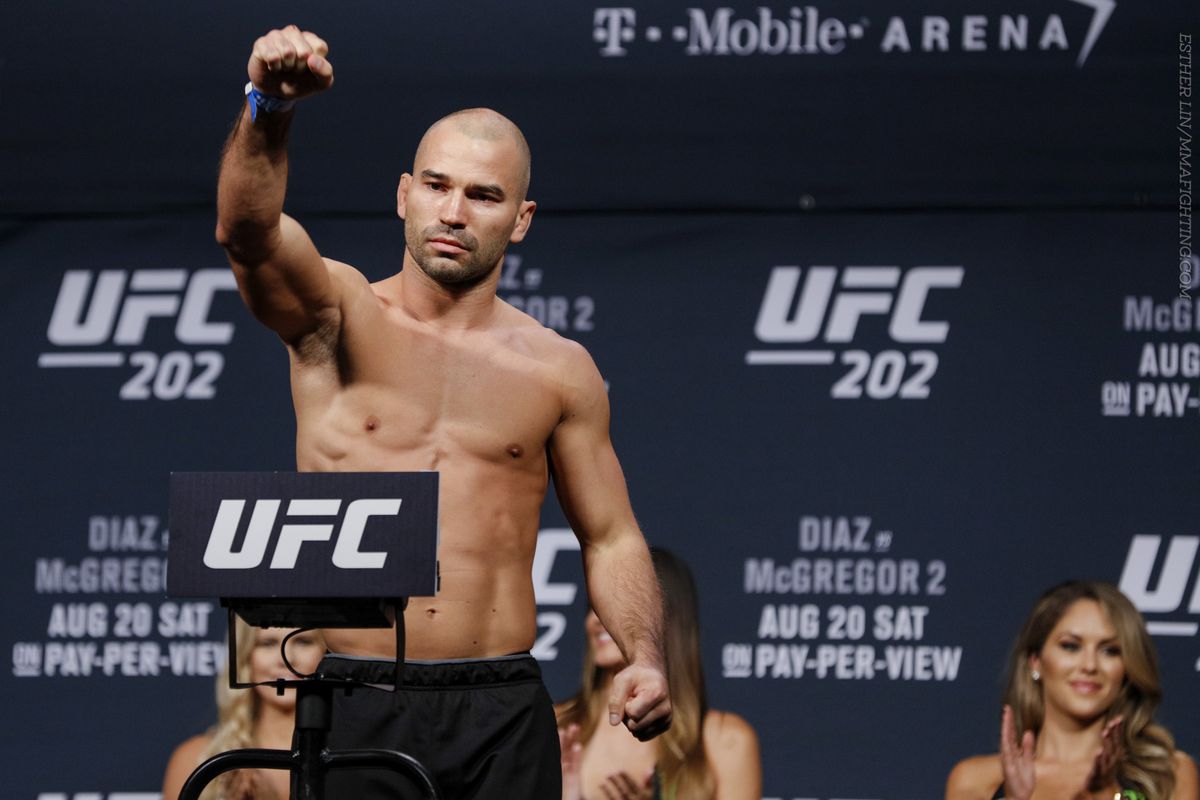 "Now I'm just sick of all this nonsense. I would like to quickly drive Malignaggi into the ring. I do not even believe my luck, to be honest. I didn't think that it would happen, apparently, Pauli is very short of money, since he agreed to this," Lobov said.
"There are nine weeks to the battle. During this time he needs to learn how to act in the clinch, to be able to change the pace of the battle. You also need to get in shape, because he just got off the couch. Big fat pudding, I saw it. Whoever agrees to train him? He needs specialists on weight. He wants to fight in 154 pounds, although he has always fought 140 pounds. What does it mean? He is lazy and fat, He cannot make the weight. He cannot refuse pizza and donuts," Lobov said.