Dead Muay Thai champion found in Moscow
The body of Kristina Myalina the champion of Russia in Muay Thai was found in Moscow, reports the telegram channel Mash. According to the source, the 26-year-old girl died from the injuries as a result of a fall from a great height. The body was found on the visor of the house entrance on Kronstadt Boulevard. The circumstances of the case are under investigation.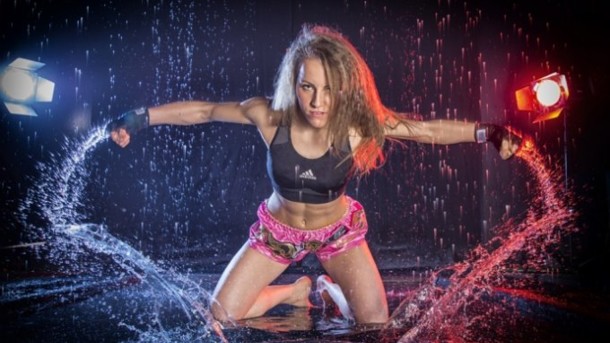 Myalina won the Cup of Russia, she was the champion of Moscow and the Moscow region. She was also a member of the Russian national team at the European Championships. Myalina worked as a general physical trainer at one of the martial arts and fitness clubs.