Lewis vs Dos Santos. Predictions and betting odds
On March 10 in Wichita, USA, at the UFC Fight Night 146 in the main event the heavyweight former champion Junior Dos Santos will face the former contender for the title Derrick Lewis. On the eve of the battle, the bookmakers gave their odds and give advantage to the Brazilian.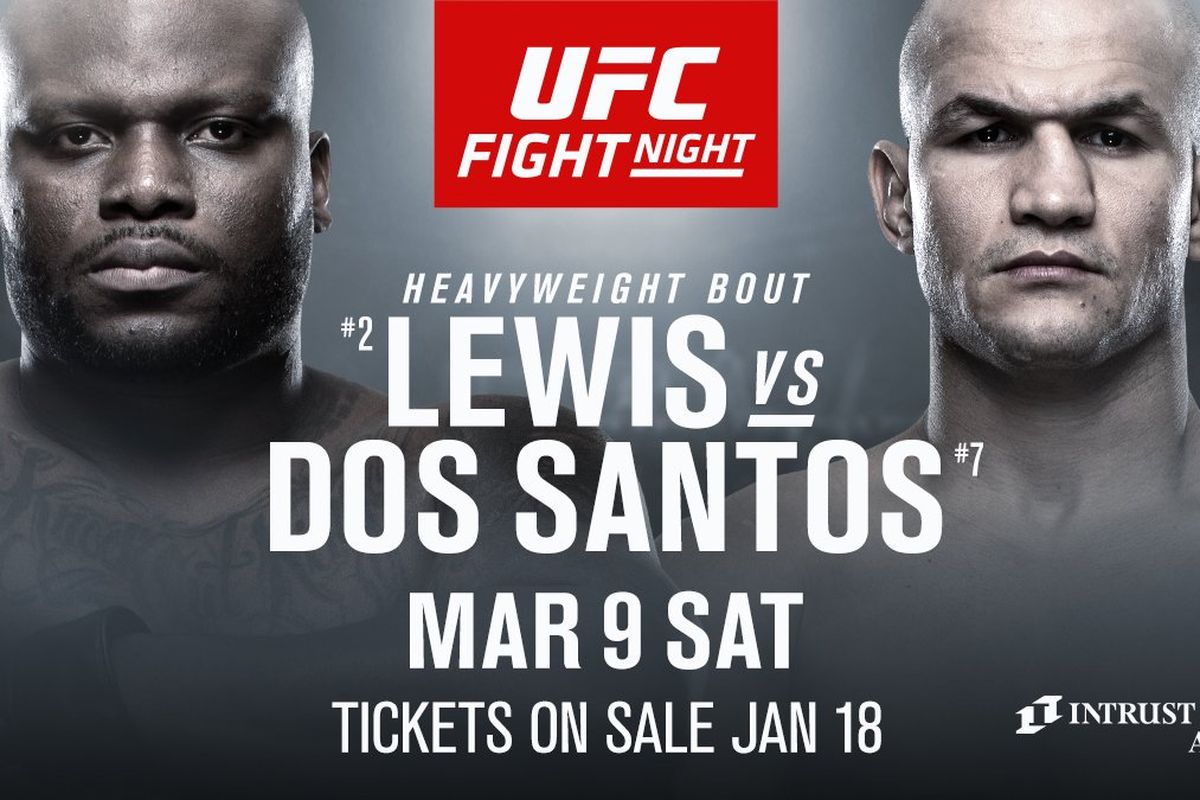 Thus, leading bookmakers accept bets with odds of 2.15 for Lewis' win. The same figure in the direction of Dos Santos is 1.51.
Specialists offer the following options for the exact outcome of the battle:
Lewis' victory by knockout/technical knockout - 3.20
Lewis' victory on submission/choke - 30
Lewis' victory by decision - 10
Dos Santos' victory by knockout/technical knockout - 2.25
Dos Santos' victory on submission/choke - 11
Dos Santos' victory by decision - 4.50