Steven Seagal: On Khabib's place, I'd do the same
Actor Steven Seagal gave an assessment to the actions of the UFC champion Khabib Nurmagomedov, who, after his victory over Conor MacGregor, jumped out of octagon and attacked his opponent's sparring partner.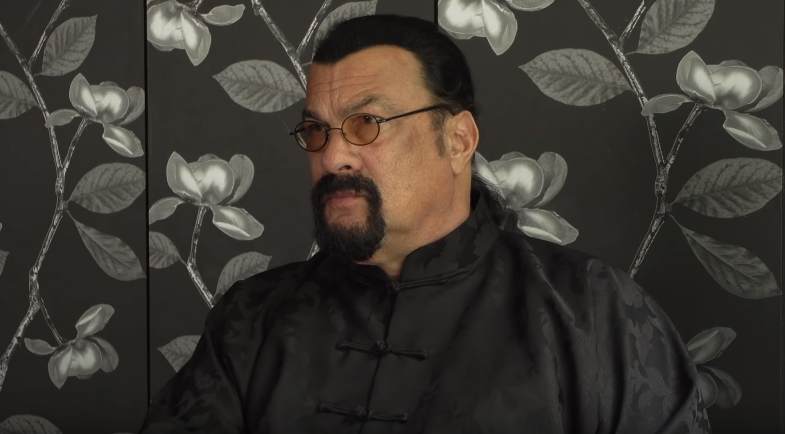 "I think Khabib surpassed Conor in all aspects. Even in the punching technique he surpassed Conor, as in the wrestling, where he was simply better, and I thought that he really dominated Conor in all aspects. He won the fight honestly. Do I blame him for what he did after the fight? No. Even as a diplomat, I will say no. If you insult someone's family, wife, children, mother, father, country, religion, all bets are canceled, and I would do the same," said Seagal.