White: Khabib has to fight Fergusson, and Conor has to fight Cerrone
The UFC President Dana White told about the prospects of a rematch between Conor MacGregor and the UFC lightweight champion Khabib Nurmagomedov.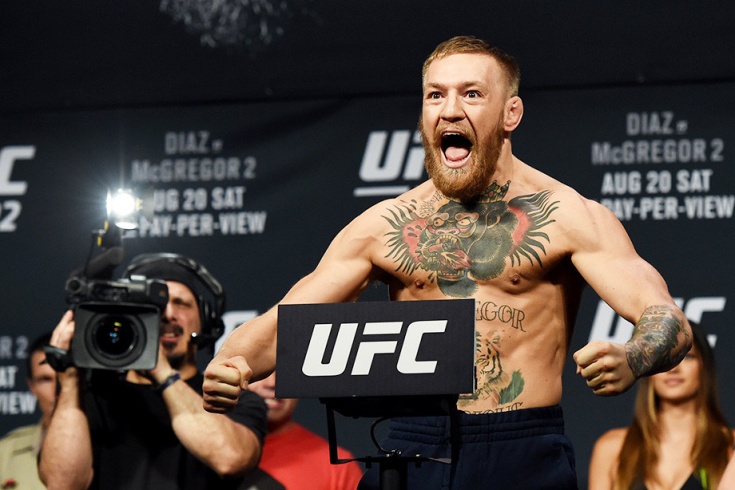 "I like the idea of Conor McGregor's fight with Donald Cerrone. Do you remember at least one boring battle with Cerrone? This has never happened. He is a warrior, and he just rushed into the top ten rankings. He had an incredible fight with Hernandez. Conor always fought with any rival that he was offered.
"Conor vs Khabib rematch? I do not want to say that this will never happen, but definitely not now. Khabib is suspended. I think Khabib should fight Fergusson, and Conor should fight Cerrone. If they both win, they will get rematch," Dana White said.