Lomachenko: I would love to fight Gervonta Davis
The WBA and WBO lightweight champion Vasyl Lomachenko (12-1, 10 KOs) told that he would be interested in a fight with the WBA super featherweight champion Gervonta Davis (20-0, 19 KOs).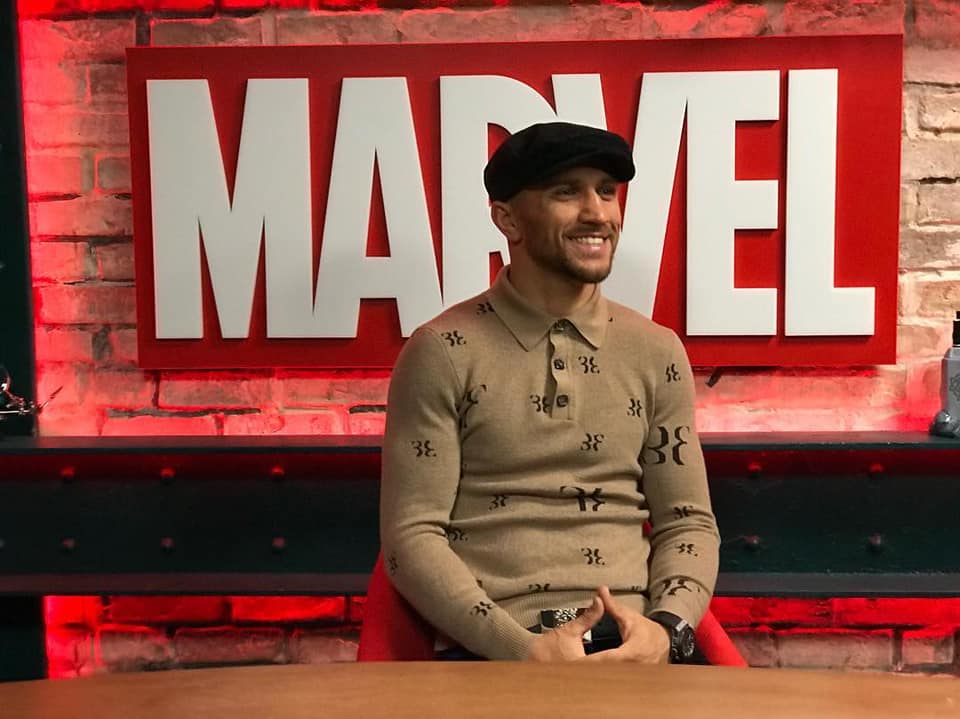 "Gervonta Davis is a very interesting opponent, he is a world champion, he is a known boxer in the USA, he is a good boxer, a top one. I would be very interested in boxing him in terms of sports, I think it would be interesting from the financial point too.
"All the others who say that they want to fight me they are doing PR. They make other people talk about them. How can you say about another boxer, who has reached three times more than you, that he can or can't. I think this is not entirely correct.
"These guys who speak when they become world champions, and I always said that it was interesting for me to fight champions, then... And today, now, just because they have something to say, I don't personally care.
"If this fight is organized for me, if the promoter tells me that I need to fight, then no problem, I will fight.
"In general, the most interesting name for me now, I already said, is Mikey Garcia. True, he will now box in a different weight division. How relevant it will be in a month or in two months, we'll see," said Lomachenko.